Gourmet at Home with GEORGE
On June 18th, we hosted Gourmet at Home with GEORGE, a delectable virtual cooking adventure, expertly led by Chef Lorenzo Loseto, the award-winning Executive Chef at GEORGE Restaurant.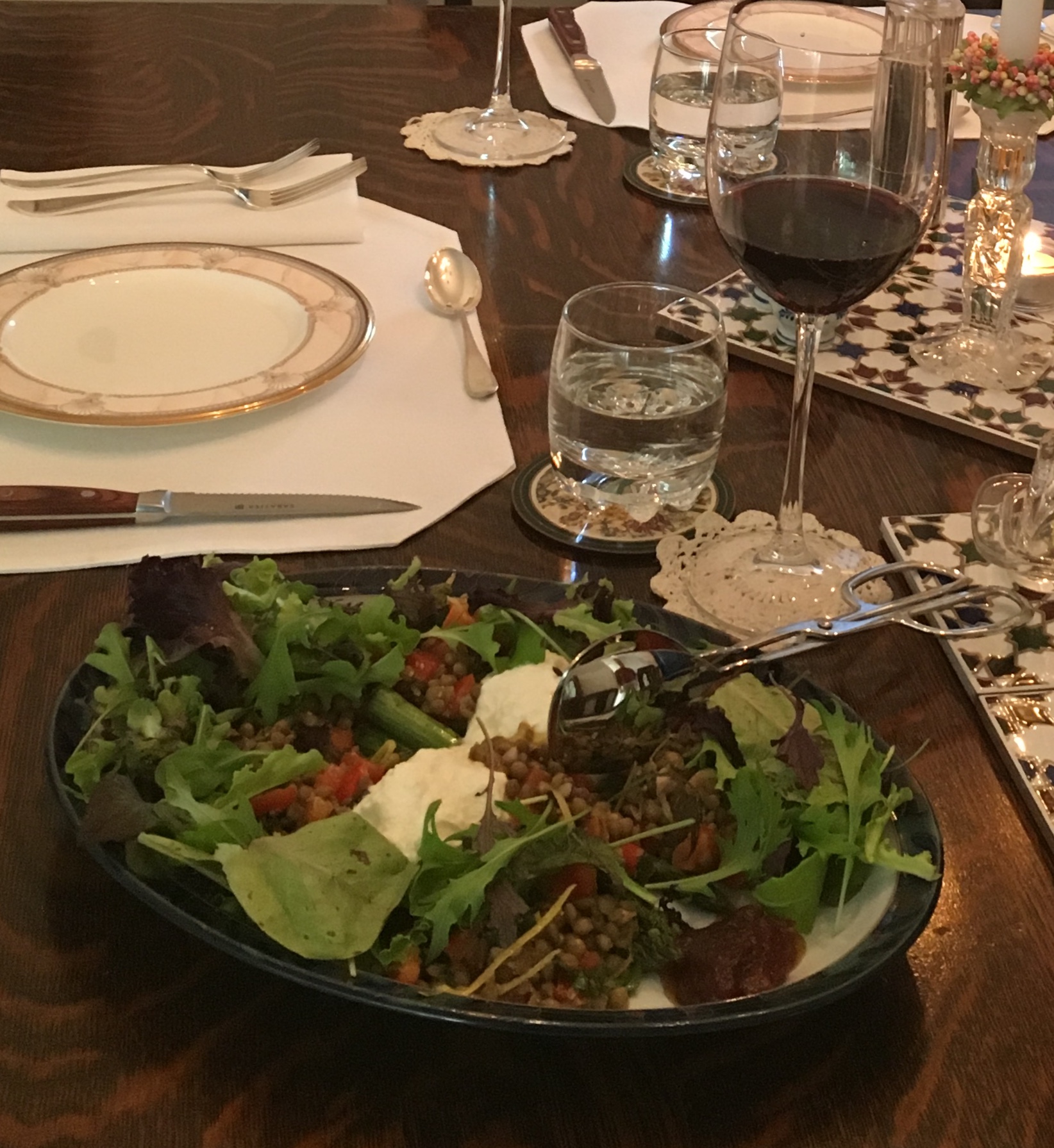 Participants received farm-fresh ingredients from 100km Foods on the eve of the event, and tuned in the next evening to cook a three-course meal from the comfort of their own home alongside Chef Loseto.
The menu featured an appetizer dish of buratta, green asparagus and lentil vinaigrette; a main course of beef striploin steak with poached tomato and black garlic; and chilled zabaglione with marinated strawberries and granola as the dessert to top off the delicious evening. Attendees had the opportunity to ask Chef Loseto questions as they cooked, which were moderated by Mary Aitken, owner of GEORGE and Verity.
Once the cooking was completed, the meal was accompanied by an intimate performance by Juno-nominated singer, Lori Cullen, who was joined by Kurt Swinghammer on guitar. Participants also heard from West Park's Chief of Staff, Dr. Bikramjit Dhillon.
The evening was a great success with some calling the experience "magnificent" and "amazing" and a "10 out of 10" meal. Thank you to Chef Loseto, Mary and the enthusiasm of our participants for making it all possible. Proceeds will support West Park's critical mission to help people overcome enormous health challenges and get their lives back.
Gourmet at Home was the Foundation's first virtual event and we are already looking forward to what's next, so stay tuned for details!