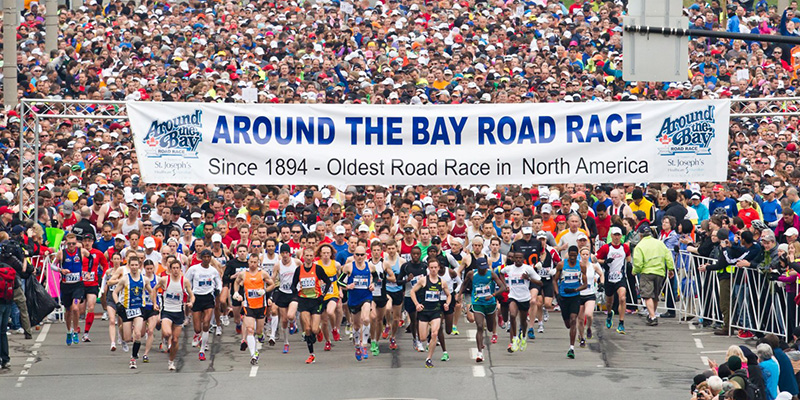 Racing for West Park
Racing Around the Bay in Support of West Park
Jay raised over $3,000 from his run in the "Around the Bay Race" for West Park Healthcare Centre. Thanks to all who supported him!
Jay Scull has been looking forward to competing in Tournament of Stars (ToS) since the day he began working at West Park in October 2019.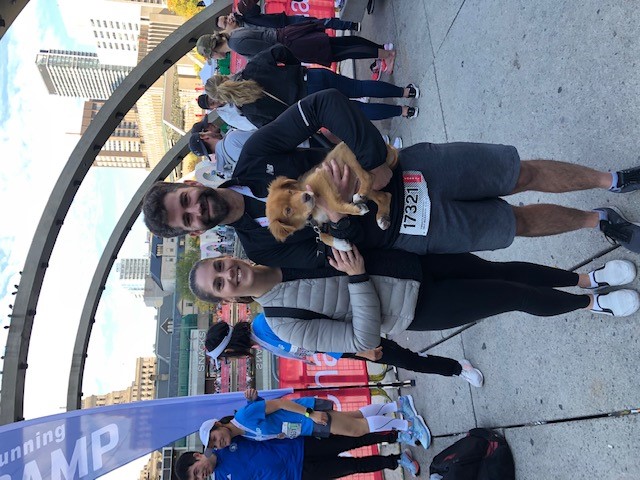 The Manager of Public Relations first discovered the tournament while doing research for the role he applied to and as soon as he started at the Centre his new colleagues confirmed just how great an event it is.
"I love basketball and I've done some fundraising before," says Scull. "I was even registered to play on the Centre's ToS team in 2020."
Unfortunately, as we're all aware, we've been forced to cancel the event three years in row as a result of the COVID-19 Pandemic.
Since that time Jay has contributed to the Foundation through payroll deductions, bought lottery tickets, and participated in a couple of the cooking events with Lynn Crawford but he still has a desire to participate in one of the incredible live, in-person events traditionally planned by the Foundation.
"I love the thrill of competition for a great cause," explains Scull. "I've played in baseball, dodgeball and golf tournaments in support of worthy causes but I've also run several races in an effort to raise money."
And that's why Jay has decided to participate in the Around the Bay Road Race in support of the Foundation's General Fund for Highest Priority Needs.
"I usually run three or four races a year but haven't run any since 2019 due to COVID-19 but I'm ready to get back into it and I want to do my small part to try and replace some of the funds I would have raised if I was participating in Tournament of Stars this year."