I Am Not Done
Our patients face enormous health challenges with courage, creativity and determination. They work in partnership with our highly skilled team of physicians, therapists and nurses to recover, rehabilitate and reclaim their independence. We help them realize they are not done living the lives they love. Read and watch their stories of resilience, and learn how you can help our patients get their lives back.
Jamoi Anderson

In 2008, a severe viral infection put Jamoi in hospital and in a 26-day coma. While saving his life, the treatment left the athletic 23-year-old with gangrene in his foot. After making the difficult decision to amputate his left leg below the knee, he was admitted to West Park.
Rashmi Sanjay

Early in 2017, Rashmi was diagnosed with a rare tumour on her spinal cord that threatened to paralyze her from the neck down. The 40-year-old mother of two underwent a six-hour surgery, with no guarantee that she would ever walk again. Seven days later, she arrived at West Park.
Kim Verwaayen

Kim suffered from coughing fits so severe they left her incapacitated. For the Women's Studies professor, teaching, even socializing, seemed impossible. In 2017 she was diagnosed with pulmonary fibrosis and came to West Park with just 54 per cent of her lung function.
Our Patients

West Park has been helping patients live their fullest lives since 1904. Our patients inspire us with their resilience, strength, and determination. Their achievements make us proud. Your gifts help them get their lives back.
Donor Spotlight

Sam Paulos came to West Park after an above-the-knee amputation. Today, his generosity is helping others regain their independence. As a committed monthly donor, Sam's generosity is helping West Park meet the growing demands for our services.
Giving Lives Back Newsletter

Spring 2023

Catch up on everything happening at West Park, including donor news, research stories, stories about our patients, and updates on our events and campus transformation. We publish three times a year, online and in print.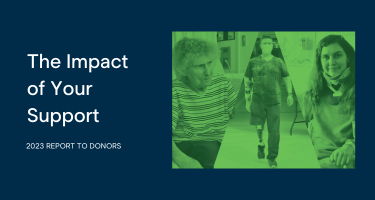 Donor Impact Report
Our 2023 Report to Donors celebrates our generous donor community and the impact their gifts have on the lives of West Park patients.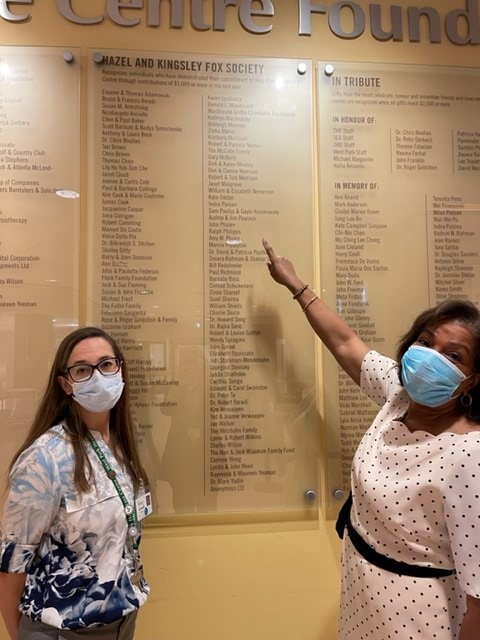 Hazel and Kingsley Fox Society
Hazel and Kingsley Fox have been active supporters of West Park for decades. Learn more about them and meet past honourees.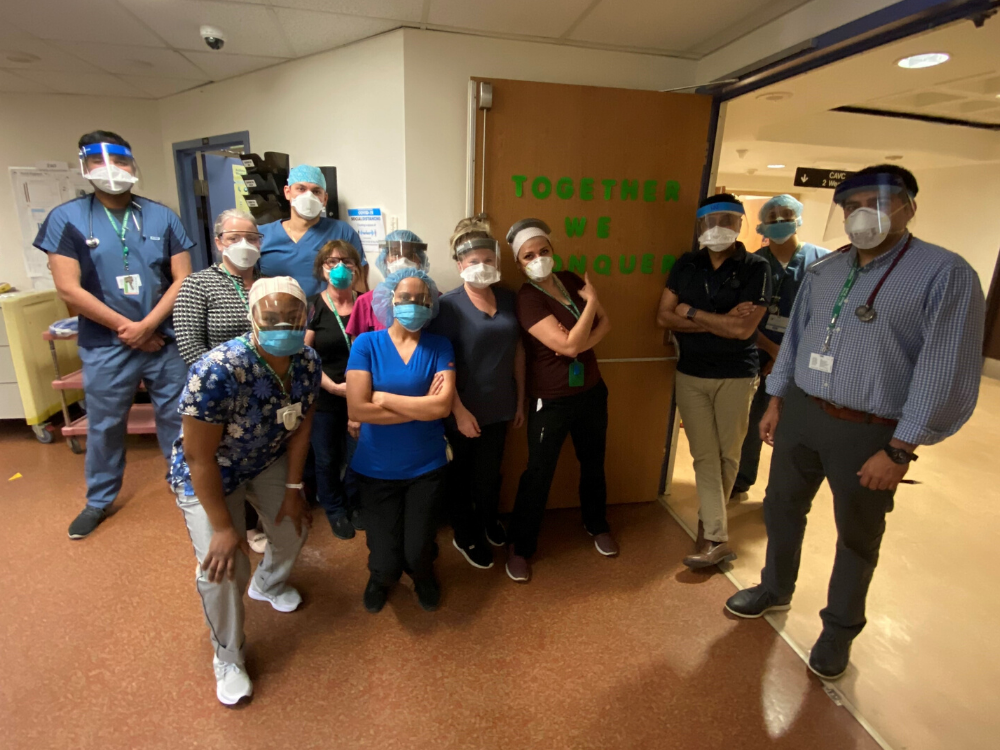 Latest News
Stay up to date on what's happening at West Park.