Spotlight
When you give to West Park, you are ensuring we can continue to offer exceptional care to the growing number of people who need our services. Our patients face the challenges of severe injury and illness with courage, creativity and determination. Read their stories of resilience, and learn more about the generous donors who help them get their lives back.
Patient Story

When Joycey Romeo was diagnosed with synovial sarcoma, a rare cancer that affects soft tissue, her doctors told her she would need to have her entire right leg amputated, right up to her hip.
Donor Spotlight

West Park helped David Weishuhn get his life back. Now he's helping build the new hospital. He and his family have made a leadership gift to name the Weishuhn Auditorium, a meeting place that will welcome the West Park community.
Giving Lives Back Newsletter

FALL 2021

Catch up on everything happening at West Park, including donor news, research stories, stories about our patients, and updates on our events and campus transformation. We publish three times a year, online and in print.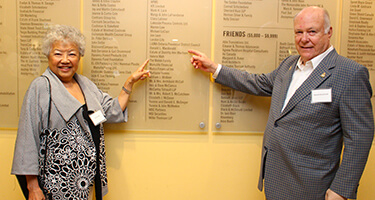 Hazel and Kingsley Fox Society
Hazel and Kingsley Fox have been active supporters of West Park for decades. Learn more about them and meet past honourees.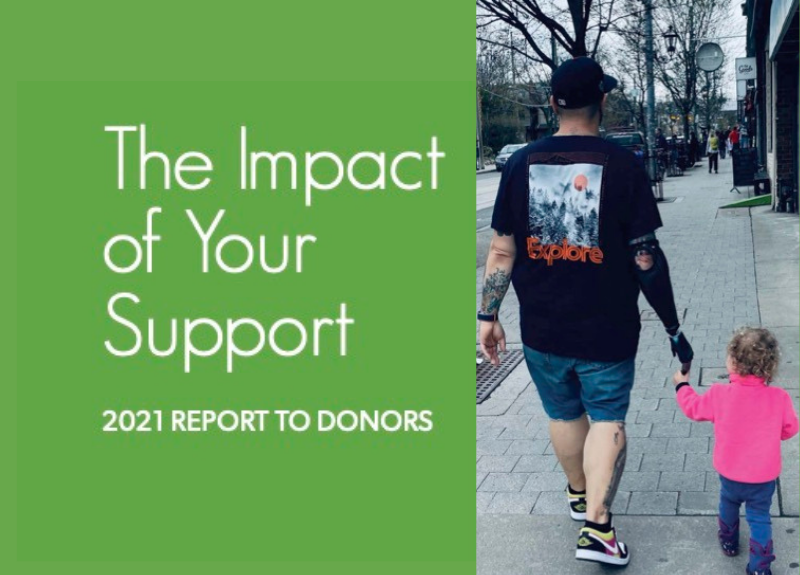 Donor Impact Report
Thanks to our donors, the past year was filled with excitement and achievement at West Park. Read our Donor Impact Report to learn more about the stories behind the generous support for our new hospital.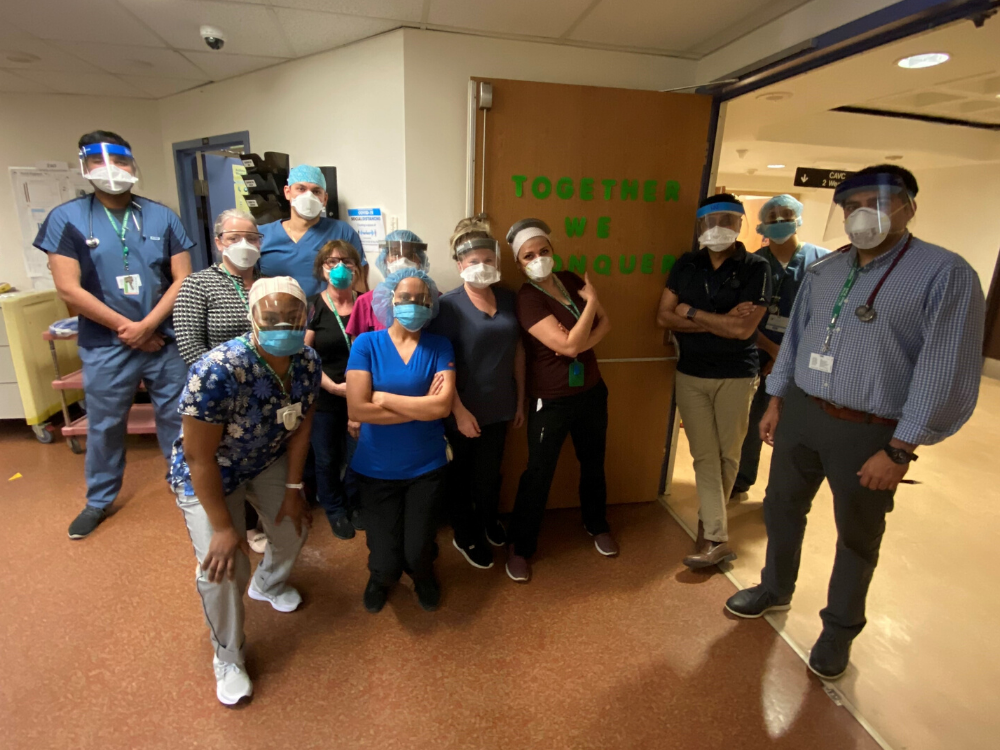 Latest News
Stay up to date on what's happening at West Park.