Community Events
Community events are a great way to get out there and meet people who share your dedication to West Park. There's something for all ages.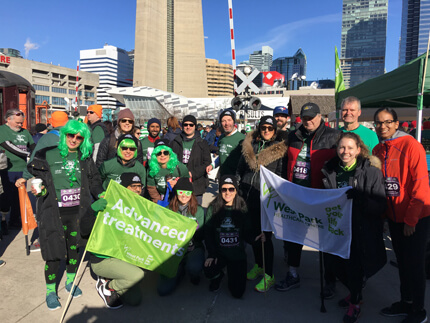 West Park in Motion
This Year the Achilles St. Patrick's Day Races are going Virtual! Do your run or walk anytime between March 1 and March 31, 2021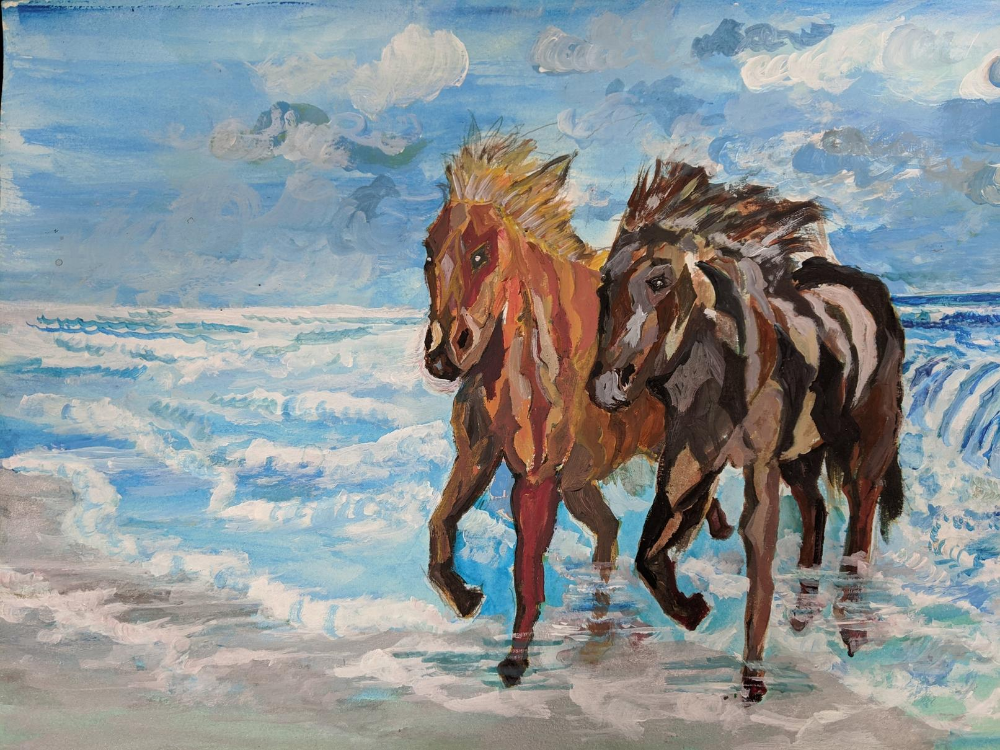 Patient Sells Artwork in Support of West Park
Robert Palpal has been an in-patient of West Park's Tuberculosis service for the past several months. During this time, he has developed a passion for creating beautiful works of art.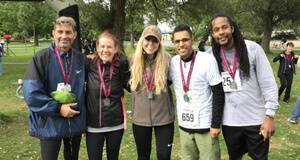 Strides Run
Toss on your running shoes and get going in support of the West Park Foundation and our $80 million Get Your Life Back Campaign. Our annual Strides Run is a great way to raise funds while keeping fit.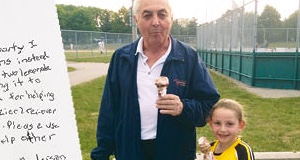 Create Your Own Event
Got a fundraising idea you've always wanted to try? No event is too big or too small when you're talking about giving people their life back. Consider hosting an event to help us with our ambitious campus transformation.