Match My Gift
Donate Now and Get Double the Value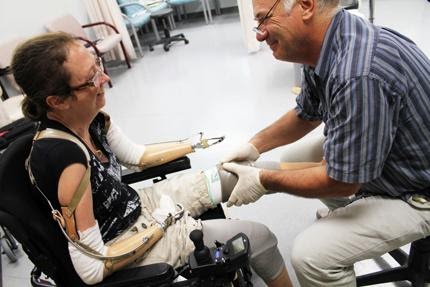 Donate now to West Park Foundation and have double the impact on West Park patients in the year ahead!
For a limited time only, gifts will be matched by an anonymous donor, increasing their value 2X, up to $50,000! This special offer means that your gift of $50 will become $100, a donation of $100 will be increased to $200, and a contribution of $500 would be transformed to $1,000, making a big difference in the lives of West Park patients.
When a life-changing injury or illness strikes, the skilled and compassionate healthcare professionals of West Park help patients reclaim their lives and realize their incredible potential. With nurturing, individualized care based on cutting-edge research and equipment, West Park's vision is bold and far-reaching so we can be there when we are needed most.