West Park In Motion
The West Park In Motion at the Annual Achilles St. Patrick's Day Races took place on Sunday, March 20th 2022; see below for some photos from the race.
Other participants did a month-long virtual challenge throughout the month of March.
Thanks to all participants for a fun and successful event!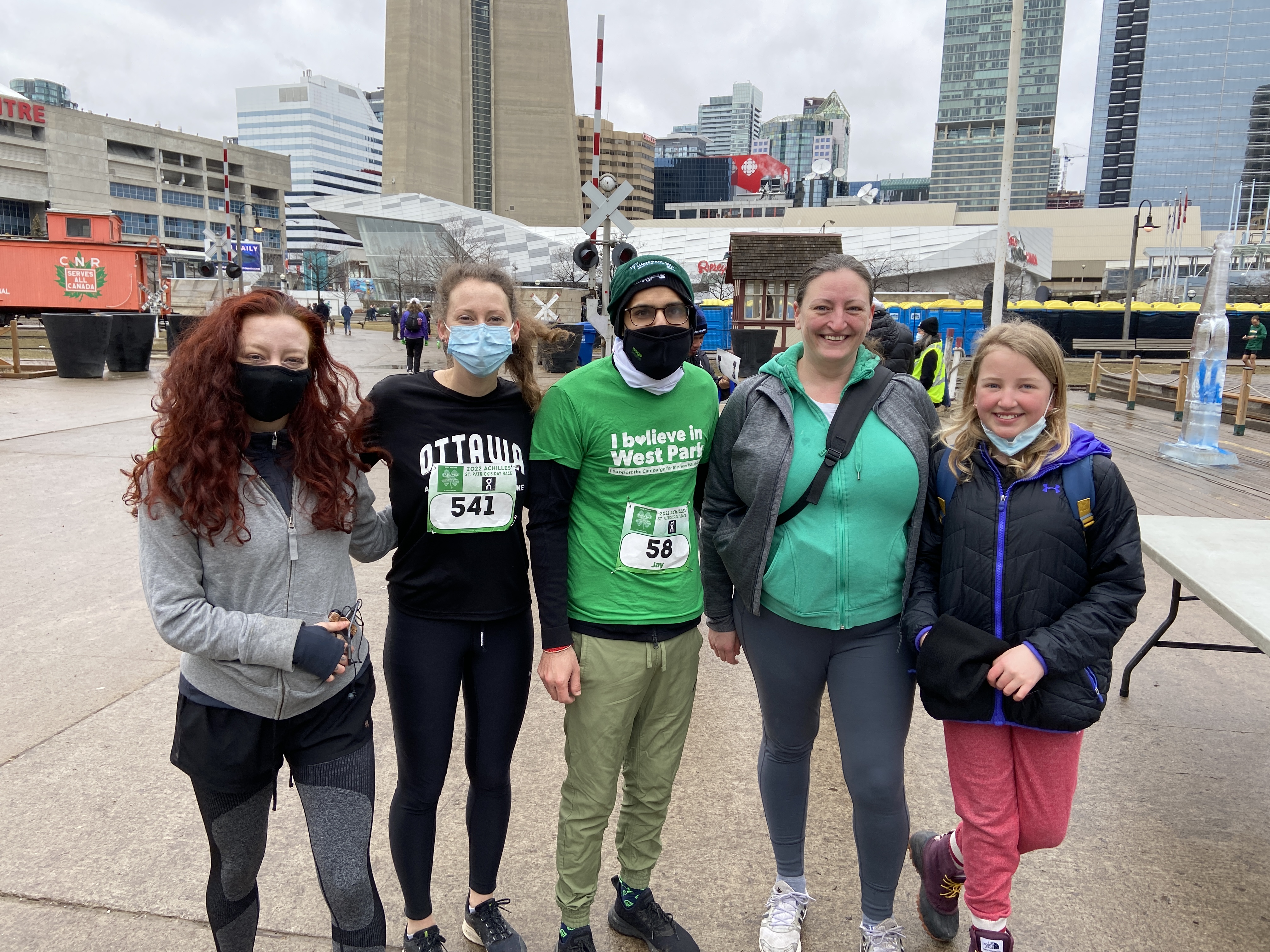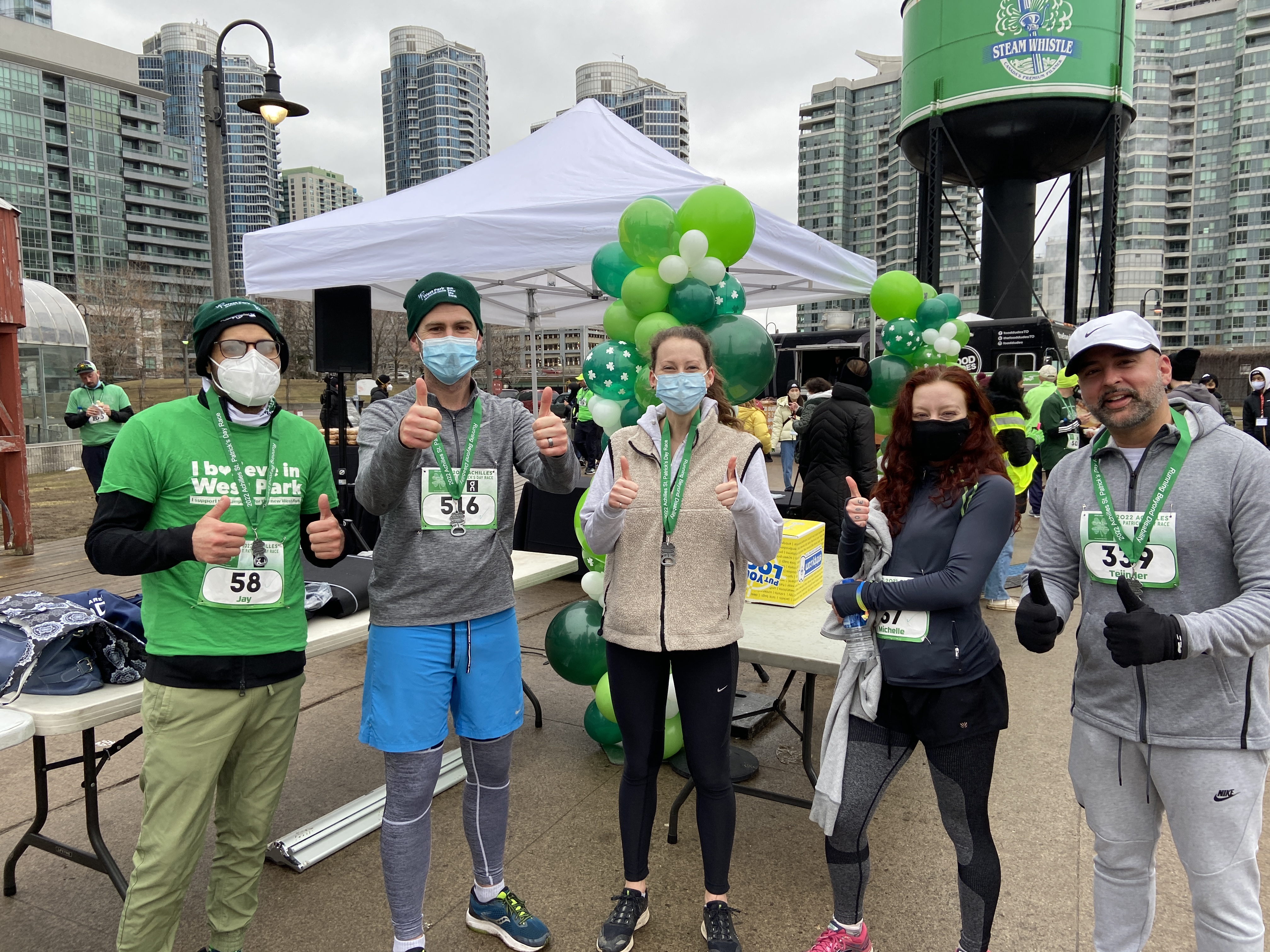 The team, which included hospital staff, patients and other members of our community – raised $700 in support of Rehabilitation Services through Rehab Plus and other top priorities for enhanced patient care at West Park.
Watch: Fly-through the New West Park Healthcare Centre