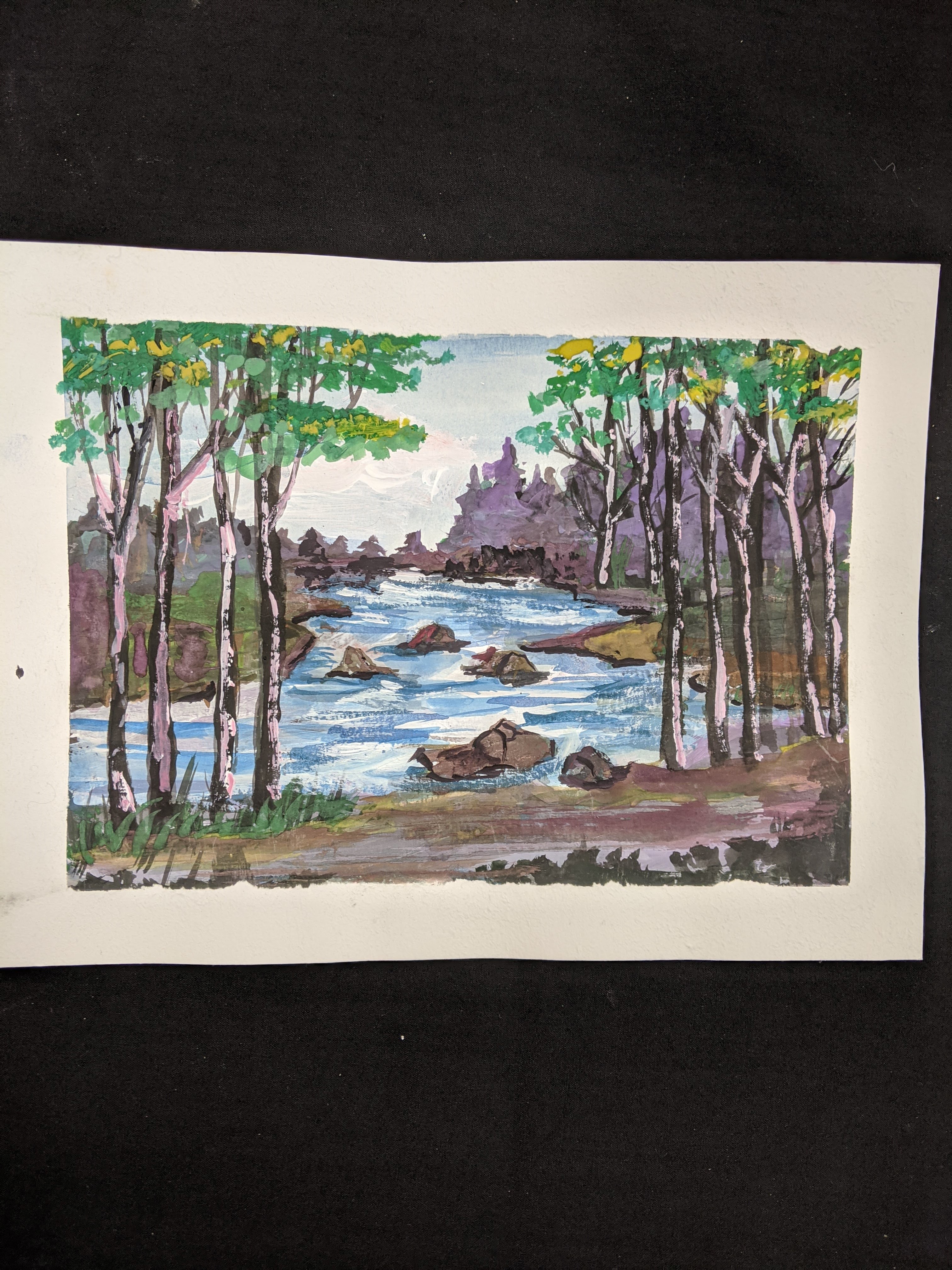 Robert Palpal Sells His Art In Support of West Park
Robert Palpal has been an in-patient of West Park's Tuberculosis service for the past several months. During this time, he has developed a passion for creating beautiful works of art.
Robert's interest in art began with a little encouragement from Kandace Assivero, a Recreation Therapy Assistant at West Park.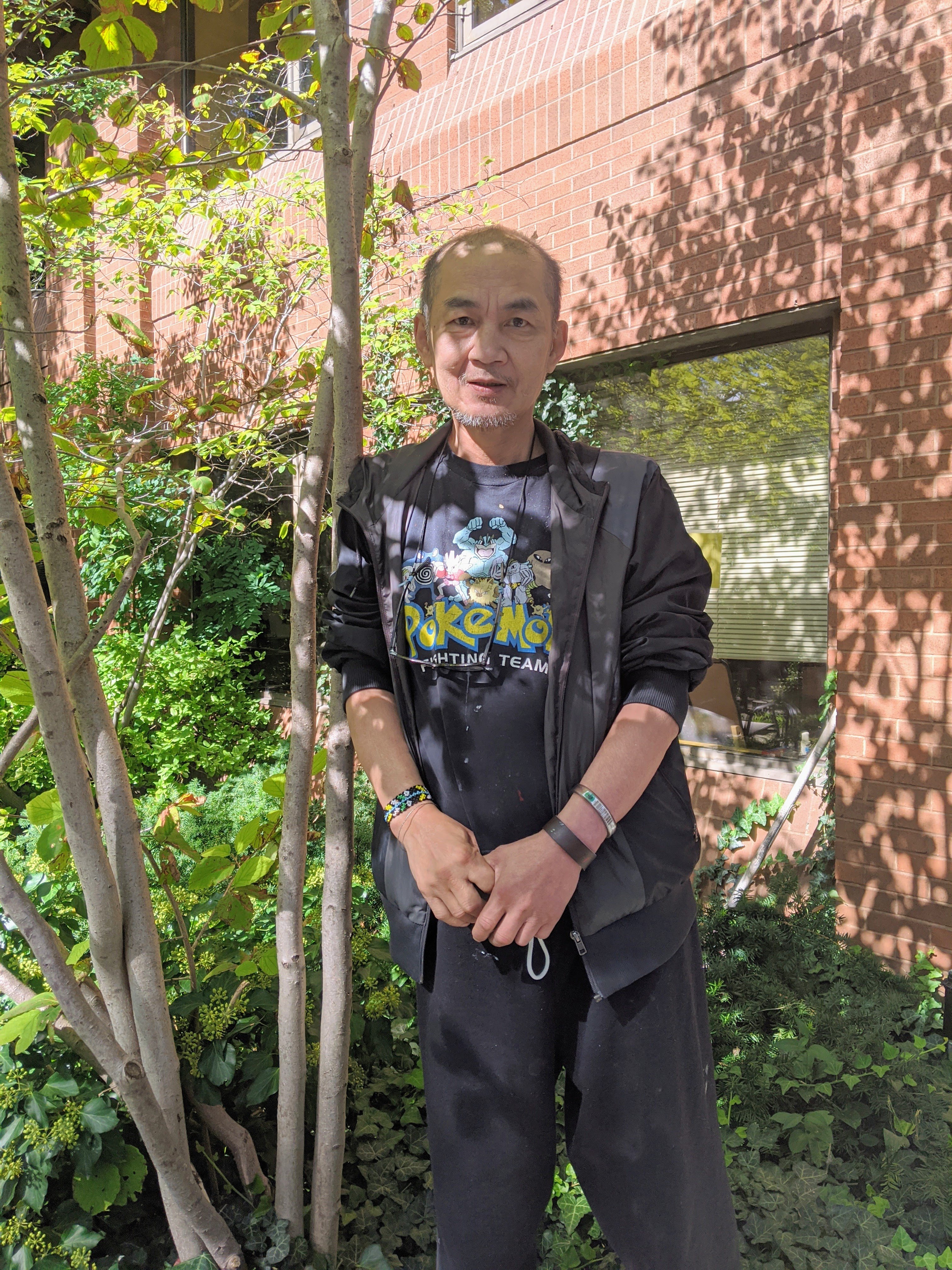 "Kandace gave us some activities to try and it inspired me to try on my own. I did not know that I could draw like this; my only [prior] experience was painting houses for work," Robert says.
"West Park has helped me out a lot. When my treatment began, I had lost over 20lbs. Now I feel very healthy. West Park even helped supply the materials for me to paint and draw."
Robert creates several pieces from one singular image. He does this through experimenting with colour, blending watercolour and acrylic paints, as well as some charcoal drawings. He has even created several pieces for staff featuring their own beloved family pets.
In the spring, Robert read an article about another West Park patient Karen Mackay, who had donated some of her own art for sale, with proceeds going to the West Park Foundation. This inspired Robert to do the same.
Explore the slideshow below to see Robert's stunning artwork, the majority of which is done on watercolour paper, along with a few pieces on canvas and canvas panel, ranging in size from 10' x 10' to 12' x 18.'
If you are interested in purchasing an original piece of artwork, please email Vicki.Nullmeyer@westpark.org with your best offer, indicating which painting you would like.
All proceeds from the art sale will support West Park Healthcare Centre.
Stay up to date on what's happening at West Park by visiting our Latest News page.