A Gift in Memory of Mary-Jean Deeth
'It Was Something She Would Have Done'
When Don Buchanan first met Mary-Jean Deeth, he didn't know that their friendship would evolve into a relationship that spanned more than three decades. In the 1970s, they both worked for the same company, in two different divisions that shared a building. But it wasn't until years later, when Don and Mary-Jean had ended their previous marriages that they reconnected and embarked on a life together.
In 35 years, and with five kids between them, they shared many adventures, up until Mary-Jean's death in October 2019.
Don says Mary-Jean was very intelligent and unflappable, and that theirs was an easy going relationship because their personalities were so similar. They even started a rubber importing business together in 1986. Mary-Jean ran the office, while Don managed the buying and selling of their product. Their business grew over the years and took them all over the world. They travelled to visit suppliers in China, Taiwan, Turkey, Italy and Spain, enjoying local delicacies and sights in the cities they visited.
They cultivated a passion for travel that continued into their retirement in 2004. They spent much of their retirement years volunteering, donating to a number of charities and travelling the world, including trips to Greece, South Africa and Australia, where Don has relatives; as well as a number of cruises.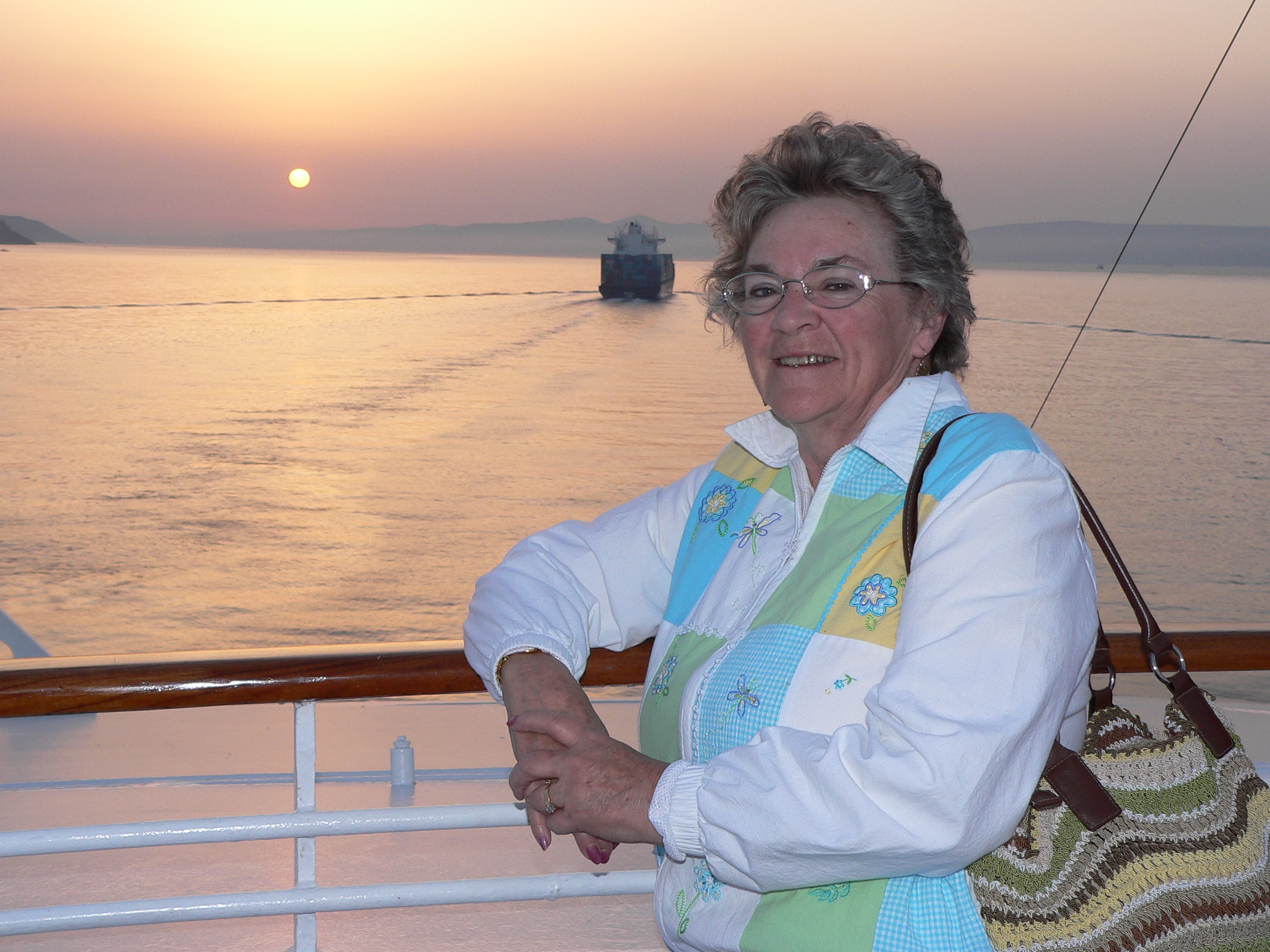 Don recently returned from a trip to New Zealand, where he visited a friend from his university days that he's known since 1959.
"My friend said if you come visit us, we will drive you all the way around the North Island. Mary-Jean was still alive at the time, so we made the booking together. But then she passed away, so I did the trip alone."
Don and Mary-Jean enjoyed slowing down during their retirement after their busy careers. They loved to give their time and money to causes close to their hearts in Toronto's Weston community. They both shared a passion for helping youth and other disadvantaged people.
As a member of the Toronto Humber Rotary Club, Don has been a long-time supporter of West Park, volunteering at the Foundation's annual Christmas cookie and gingerbread house sale. The Club also raised money for the hospital through its charitable bingo events.
Don recently made a personal gift to the Get Your Life Back Campaign in memory of his life partner to name the Mary-Jean Deeth Resting Alcove. Throughout the new hospital, there will be resting alcoves that will allow patients, families, staff and other visitors to sit and enjoy moments of quiet reflection or share in lively social chats.
"When Mary-Jean's father died she had donated a bench to a park in Mount Forest, Ont., which is where they lived," says Don. "I thought she would like the idea of the resting alcove because she was a very gregarious kind of person. It was something she would have done."
Visit our Get Your Life Back Campaign page to learn how you can support our new hospital, and stay up to date on what's happening at West Park by visiting our Latest News page.