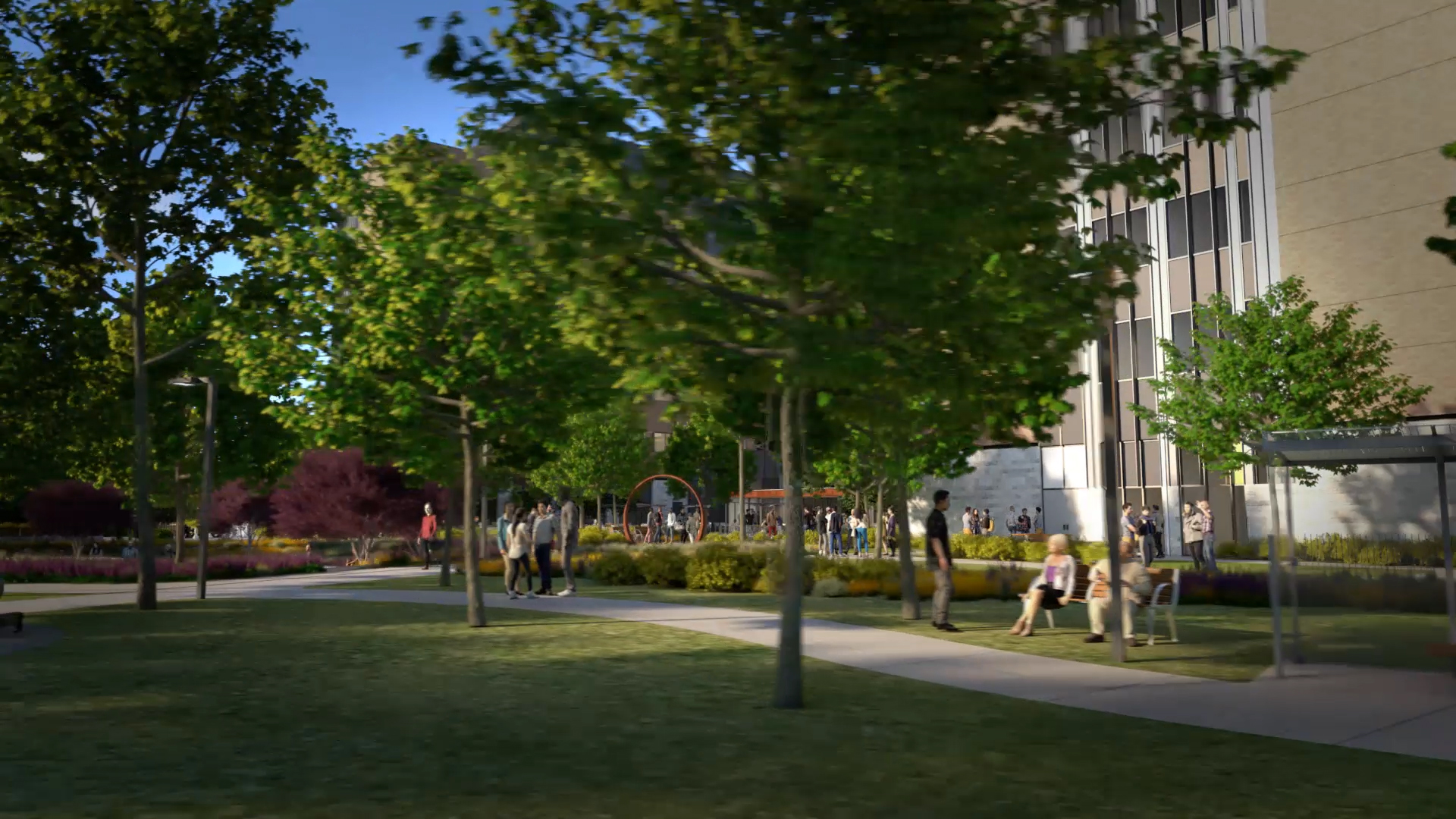 Donor Spotlight: Irving Tissue
A Community Partnership Grows Stronger
West Park has many wonderful neighbours in the Mount Dennis community, including the Irving Tissue plant on Weston Road, a tissue production and converting plant that J.D. Irving, Limited, a New Brunswick-based company acquired in 2001.
This was an important milestone for Irving Tissue because, along with the plant, it also acquired the rights to the ROYALE® tissue brand in Canada.
"That was the beginning of our national brand," says Robert K. Irving, President of Irving Tissue. "Prior to the acquisition, our branded products were regionally focused in Atlantic Canada."
J.D. Irving is a privately held, family-owned group of companies that covers many industries across North America. The company's diverse range of businesses includes transportation, forestry, frozen potato products, baby diapers and household tissue products among other businesses.
Ed Lamoureux, a long-time employee of J.D. Irving, relocated to Toronto from New Brunswick as part of the company's transition. Lamoureux sadly passed away in 2016, but in those early days in Toronto, he was instrumental in forging relationships between the company and its neighbours in Toronto's Mount Dennis community, especially West Park.
"As a neighbour and local employer in the community, we are always happy to support West Park," says Mr. Irving. "We believe in supporting the communities where our employees live and work."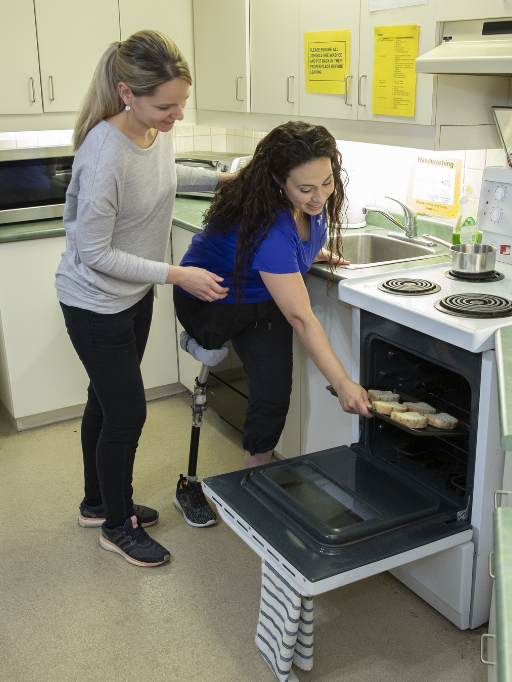 Since 2004, Irving Tissue has supported West Park through donations and sponsorships of Foundation events. Recently, the company made a generous gift of $100,000 to the Get Your Life Back Campaign, to name The ROYALE® Activities of Daily Living Training Room in the new hospital.
The ROYALE® Activities of Daily Living Training Room will be located in the new Rehab Plus facility and will be a place where patients and their families will work with occupational therapists in a simulated home environment. Patients will have the chance to re-learn their kitchen skills and abilities in a safe and positive space.
Mr. Irving and Irving Tissue employees are excited to see the new West Park, which will transform the hospital's 27-acre campus, and feature expansive outdoor grounds and public access to new parkland, trails and gardens.
"For the hospital to play that kind of role and be a community partner, just adds to the community in a new and interesting way," says Mr. Irving.
Visit our Get Your Life Back Campaign page to learn how you can support our new hospital, and stay up to date on what's happening at West Park by visiting our Latest News page.