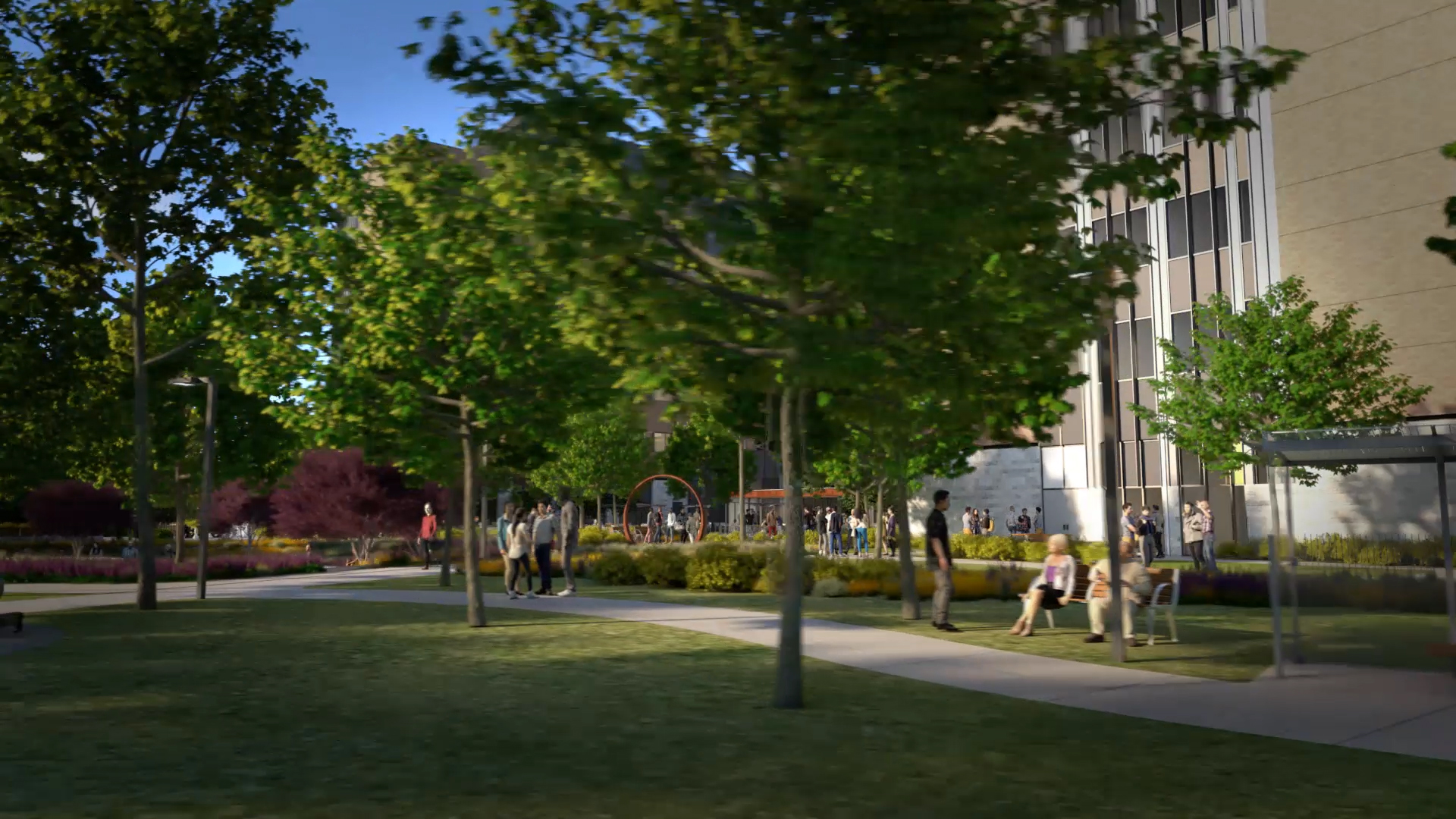 Spotlight: Bruno Amadi
Making a Difference as a Committed Volunteer
For his entire life, Bruno Amadi has lived within three kilometres of West Park Healthcare Centre. But it wasn't until he was in high school, in the late 1970s, that he first stepped on the hospital's 27-acre grounds, while working his summer job for the old City of York.
"I still remember that bright, warm summer day, and how quiet and pastoral the campus was," says Bruno, a retired Partner at KPMG. "Today, I can probably see the cranes building the new hospital if I walk a few streets away from my house."
Bruno was formally introduced to West Park in the mid-1990s by John Nunziata, the local Member of Parliament at the time, who encouraged him to get involved with the hospital. So Bruno joined the Foundation board and was a member for the next five years.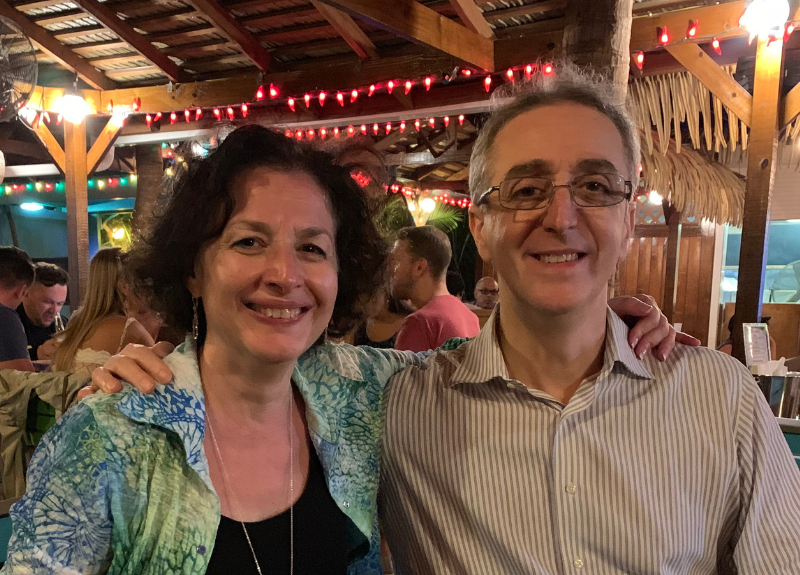 "I saw all the good work that West Park was doing, how unique the facility and the services are, and how they fit into the whole healthcare system," Bruno says. "I also started contributing modest donations to the hospital at this time."
Nearly a decade after he left the board, Bruno's mother, Giannina came to West Park to recover from hip surgery. This experience gave him a new perspective on West Park, which he says reinforced the quality and uniqueness of the hospital.
"She was so well taken care of that she didn't want to leave at the end of her rehabilitation," he says. "That's how good the care was."
Bruno's path led him back to West Park once again in 2016, as the capital campaign to build the hospital's new leading-edge facility ramped up. As a Campaign Cabinet member, he has shared his expertise to help advance the Foundation's fundraising efforts; and helped increase the awareness of the Campaign by reaching out to his vast personal network.
Bruno and his wife Frances have also made a generous donation of $100,000 to support the new hospital. With this gift, they are now members of the Founders Circle, a special giving society that recognizes donors whose significant contributions are helping to establish the new hospital.
"My whole career has been about helping people and companies improve their circumstances. Volunteering is just a natural extension of that," he says. "I feel happy that we are able to make a meaningful contribution that will help West Park make a difference in the community."