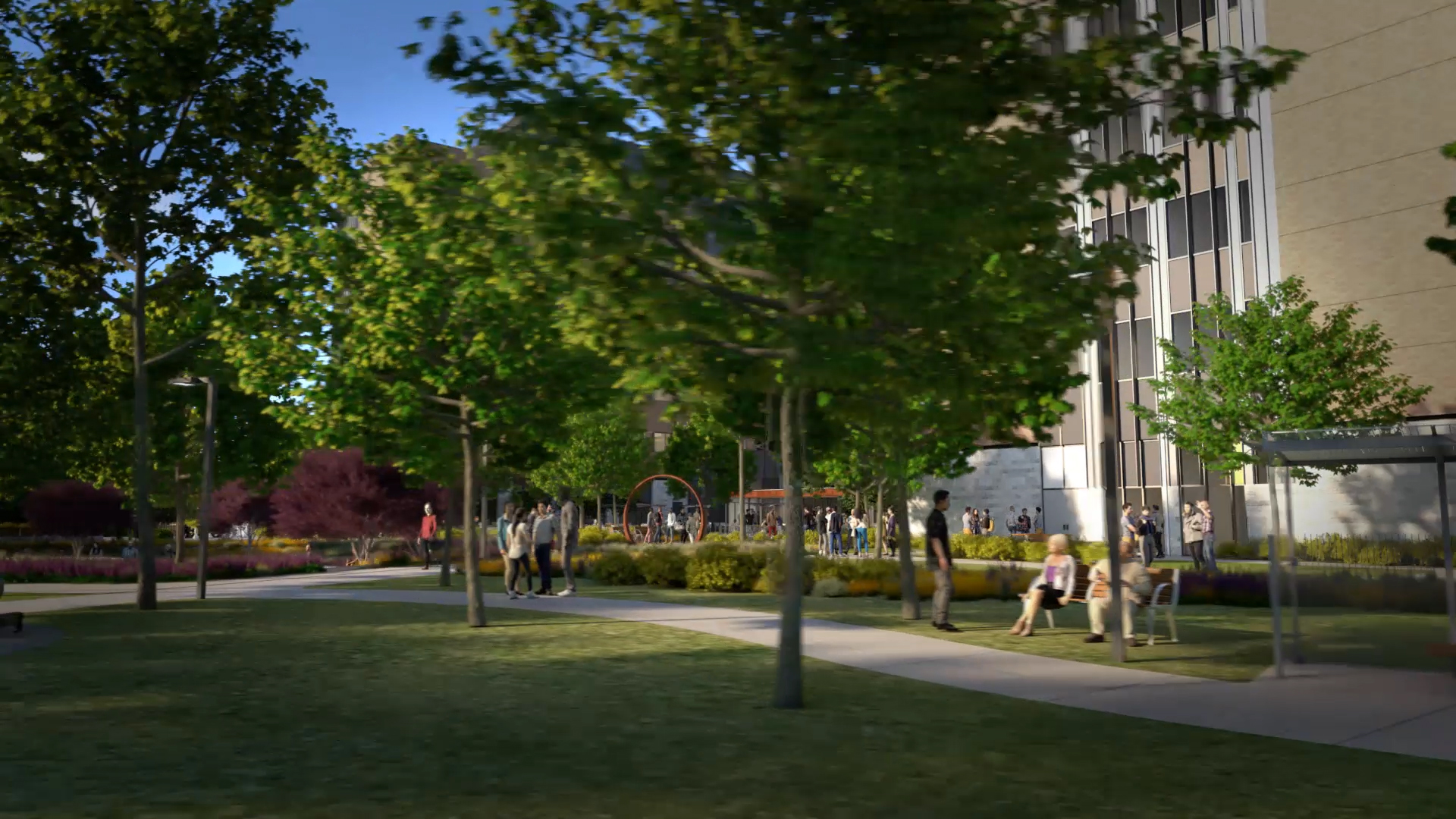 Spotlight: Fuller Family Gift
A Family's Legacy of Giving Continues to Grow
When Kingsley Fox joined the West Park Board of Directors in the late 1970s, he ensured that the experience was one that he could share with his family.
Together with his wife Hazel, the couple devoted their time to helping advance West Park's mission. The cause was soon taken up by their son-in-law David Fuller and their daughter Heather, who joined them at events with their two young daughters. By the early 1980s, David, who is now a retired lawyer and former CEO of Fraser Milner Casgrain (now Dentons Canada), joined the hospital's board and served as vice-chair.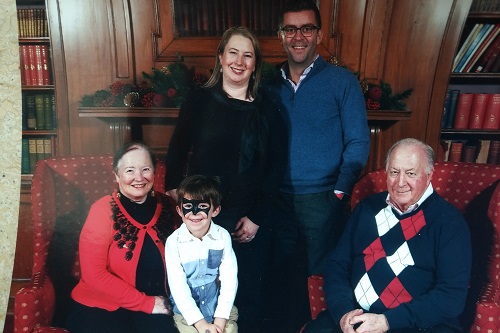 "All together, there have been four of us in three generations who have been on the board," says Heather, who spent 10 years as a hospital board member, and served as chair from 1999 to 2001; while David returned to West Park in 2007 to join the Foundation board, which he chaired. "And our daughter Kathryn, who is a lawyer and partner at Borden Ladner Gervais, is currently on the Foundation board."
The Fuller family's connection to West Park is also a personal one. David's mother, who suffered from dementia, was a resident of the Complex Continuing Care Unit for 10 years. The family appreciated the exceptional quality of care she received at the hospital.
Throughout the years, the family has provided financial support to West Park. And recently, David and Heather, along with their daughter Kathryn and her spouse Fabrice de Dongo made a generous family gift to the Get Your Life Back Campaign to name three spaces in the new hospital: The Fuller Family Boardroom, Hazel & Kingsley Fox Memorial Amphitheatre and The Fuller/Fox Garden.
"We look forward to being a part of the beautiful, welcoming new West Park."
"We are thrilled that West Park will have a new facility," says Heather. "There was once a Hazel and Kingsley Fox Courtyard on the hospital grounds, so the new Amphitheatre will be a continuation of their legacy. It will be a pleasant outdoor event space for patients, families and staff to enjoy."
The Fuller Family Boardroom was a fitting choice as well. But the new hospital will also commemorate another family joy, their shared love of gardens.
"We all have a passion for gardens and know first-hand how important the outdoor experience is for health and wellness," she says. "We look forward to being a part of the beautiful, welcoming new West Park."