Foundation CEO to Retire
Joanne Cole, Foundation CEO to Retire
Joanne Cole is retiring after eight years as CEO of West Park Foundation. Her last day will be October 28.
During her tenure, Joanne strengthened Foundation operations, expanded its donor base and launched new initiatives to raise awareness of West Park. Most notably, she oversaw the development and launch of the $80 million Get Your Life Back capital campaign – the largest fundraising campaign in our history – to support the new hospital.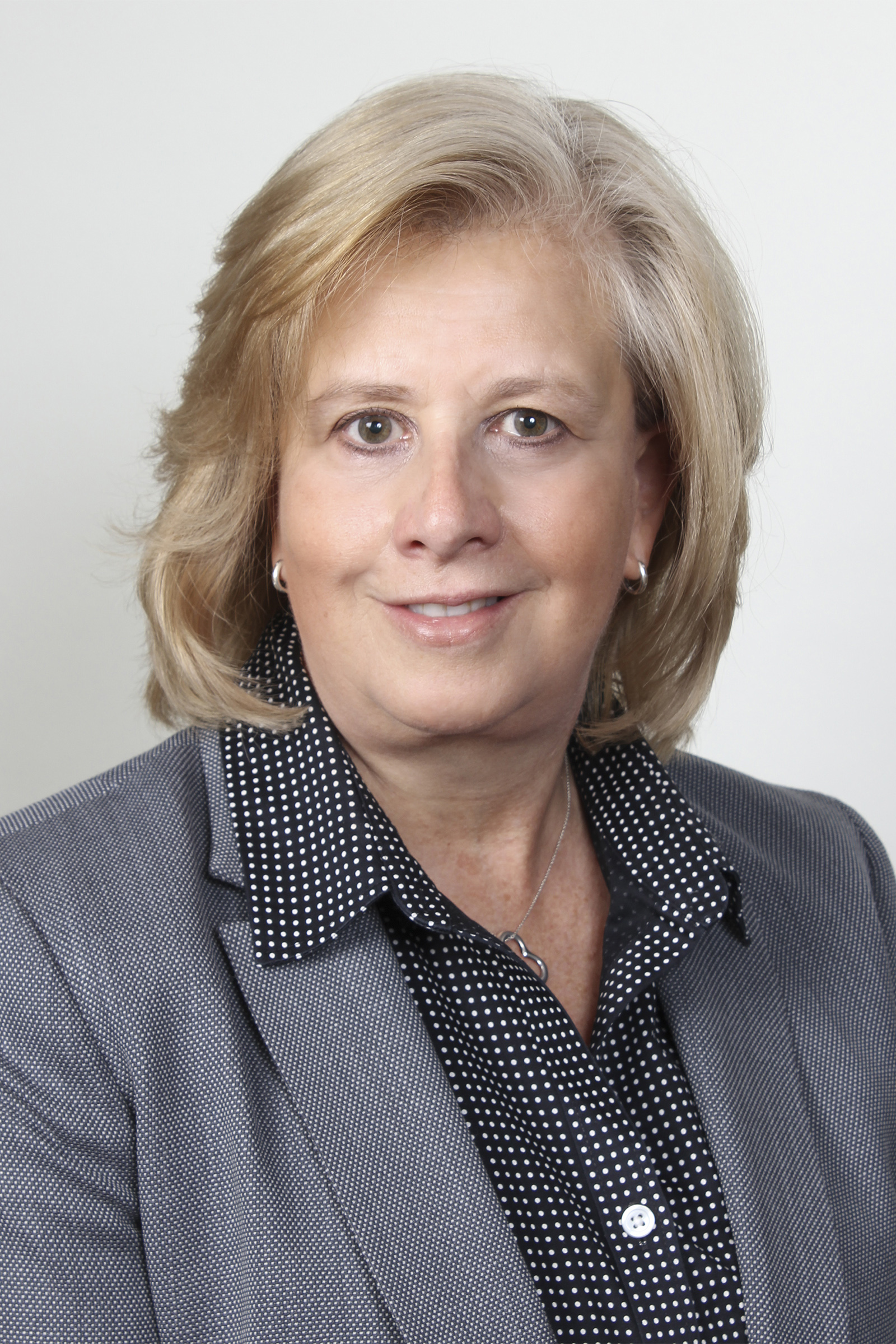 She also revamped the Foundation's signature fundraising events, creating the popular Tournament of Stars celebrity basketball tournament and UNCORK UNTAP UNWIND, a culinary event featuring outstanding food, drink and entertainment.  Both of these events have raised critical funds and awareness for West Park, and expanded our donor community.
In 2021, she spearheaded the launch of the I Am Not Done marketing campaign, featuring a series of patient videos to make more people aware of the life-changing care available at West Park, and of our vital role in the healthcare system.  Year two of this campaign will launch in November.
Joanne has reflected on her time at West Park and her career in the not-for-profit sector in the latest issue of Giving Lives Back. You can read it here.