Doug Earle, CEO of West Park Foundation
A Conversation with our new CEO
Introducing Doug Earle, CEO of West Park Foundation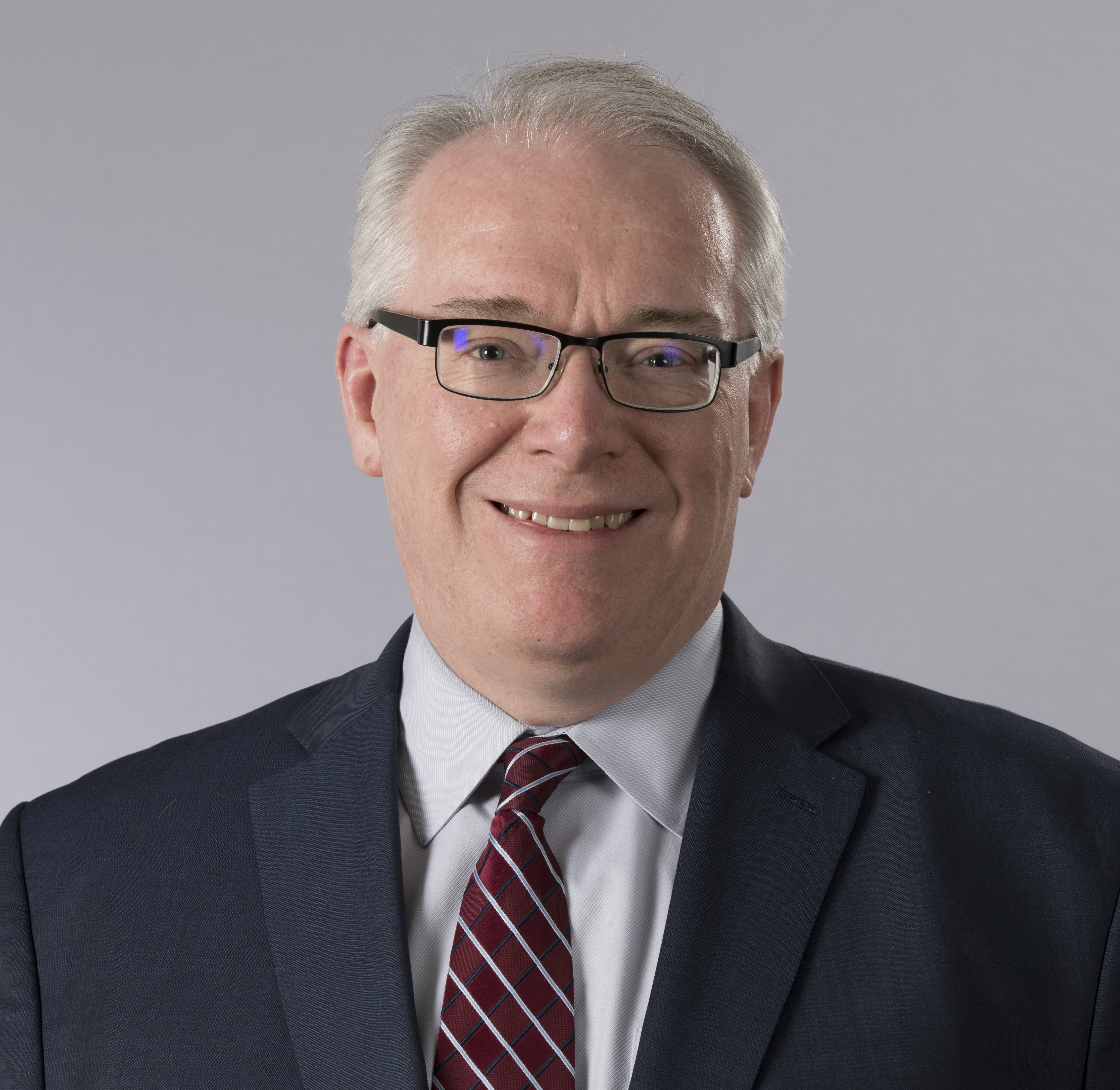 With more than 30 years of professional fundraising and marketing experience in the non-profit sector, Doug Earle brings to West Park extensive experience in leading transformational campaigns for health-related causes, including two Toronto hospitals. Last month, we sat down with Doug to talk about his goals as CEO.
Welcome to West Park. What attracted you to the role of leading the Foundation?
In making the choice to join the West Park family, I was impressed by the leadership role we play within the sector. We are the largest amputee program in the country and a leader in fields such as spasticity, which impacts conditions like cerebral palsy and multiple sclerosis.
I was attracted to our leadership in long-term ventilation (LTV), as the provincial centre of excellence and LTV strategy lead, and as a hub for sharing our expertise with other hospitals treating breathing challenges. With COVID, we know thousands of Ontarians were on ventilation machines and, with so many people still struggling to recover from its effects, our expertise is needed more than ever.
I am excited by the opportunity to support a hospital that plays such a vital role in our healthcare system, and inspired by the transformation underway on our campus.
Can you tell us more about your background?
I've been fundraising for non-profit organizations, most of them in the healthcare sector, since my first week of university. For the past four years, I was President and CEO of Fighting Blindness Canada, the largest charitable funder of vision research in the country.
I have successfully led transformational campaigns ranging from $75M to $200M, both as Senior Vice-President at CAMH Foundation and as Campaign Director, Brain Campaign at Toronto General & Western Hospital Foundation (now UHN Foundation). I'm delighted to bring this experience to support the great care at West Park.
What was your first impression of West Park?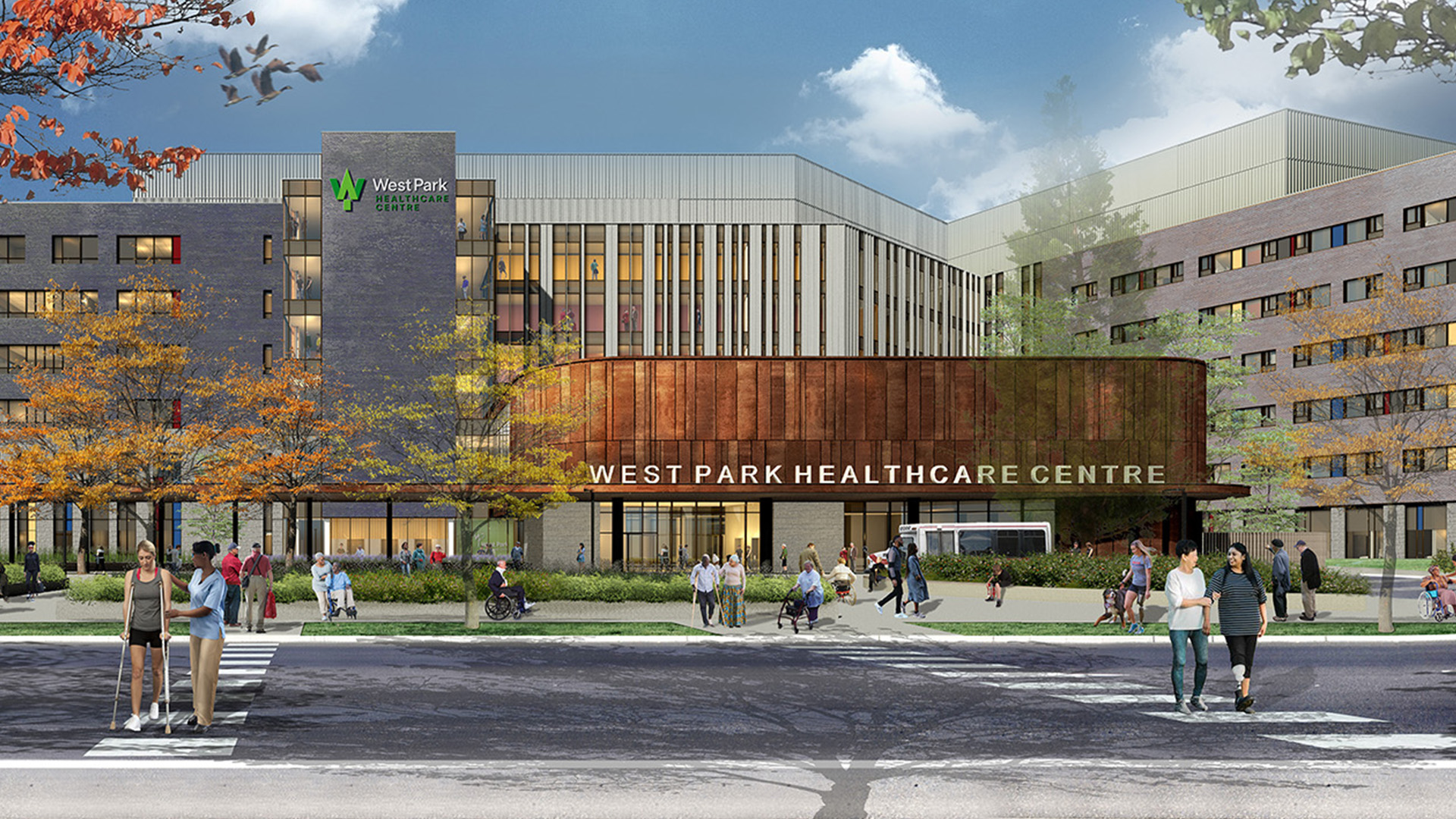 Just a couple of weeks before joining the Foundation, I was fortunate to be given a tour inside the new hospital building. I was struck by the transformational nature of the facility; the large windows and natural light throughout, the expanded clinical space and the ease of access to therapeutic facilities.
What will the new West Park mean for our patients, and for our healthcare system?
The new West Park will transform patient care. It will provide patients with the best possible therapeutic environment to help them recover and get back home, and it will promote good mental and physical health by bringing the healing power of nature inside, and integrating our indoor and outdoor therapy spaces. We are fortunate to have a large campus alongside the Humber Valley, and we will make good use of it.
We will double the number of outpatients we treat, so more people can live at home while getting the care they need to maintain their health and avoid another hospital stay.
When our new building opens its doors later this year, it will help more people access our specialized services and improve the balance in the system between acute and post-acute care.
What are your top priorities as CEO?
My highest priority is to support West Park's bold transformation. The Get Your Life Back Campaign is helping to ensure our new hospital is well-equipped and able to support high-quality patient care, education and research.
But our Campaign doesn't end when the new building opens its doors. Over the following two years we will transform our grounds into outdoor therapy spaces, walking trails, quiet gardens and gathering spaces, for the benefit of our entire community. We will put the "park" back in West Park!
I also want to make sure that our globally recognized expertise is shared with more audiences, contributing to the national discourse and helping to improve health care across the country.
This story originally appeared in the Winter 2023 issue of the Giving Lives Back newsletter. Click here to read the full issue.