Spotlight: Lalita Patel
GAINING THE TOOLS TO RECOVER AFTER A STROKE
Lalita Patel has always been a fan of West Park, she says. She first came to the hospital in 2006, when she was working for a catering company, and had the pleasure of working many Foundation events until she switched jobs in 2015.
Then in March 2018, three weeks after having major surgery, Lalita suffered a stroke.
"My stroke wasn't major," she says. "But I had a lot of deficits to my body and my memory."
"I could have gone to another facility, but I really wanted my rehab to be at West Park."
Lalita returned to West Park, but this time as an outpatient at Rehab Plus. She got her mobility back very quickly and worked with her occupational therapist (OT) to manage her pain and memory loss.
"I could have gone to another facility, but I really wanted my rehab to be at West Park," she says. "My OT was amazing! She kept my rehab interesting. She helped me mentally and physically; she really was a lifesaver. She gave me tools to deal with the intense pain I sometimes experience on my left side."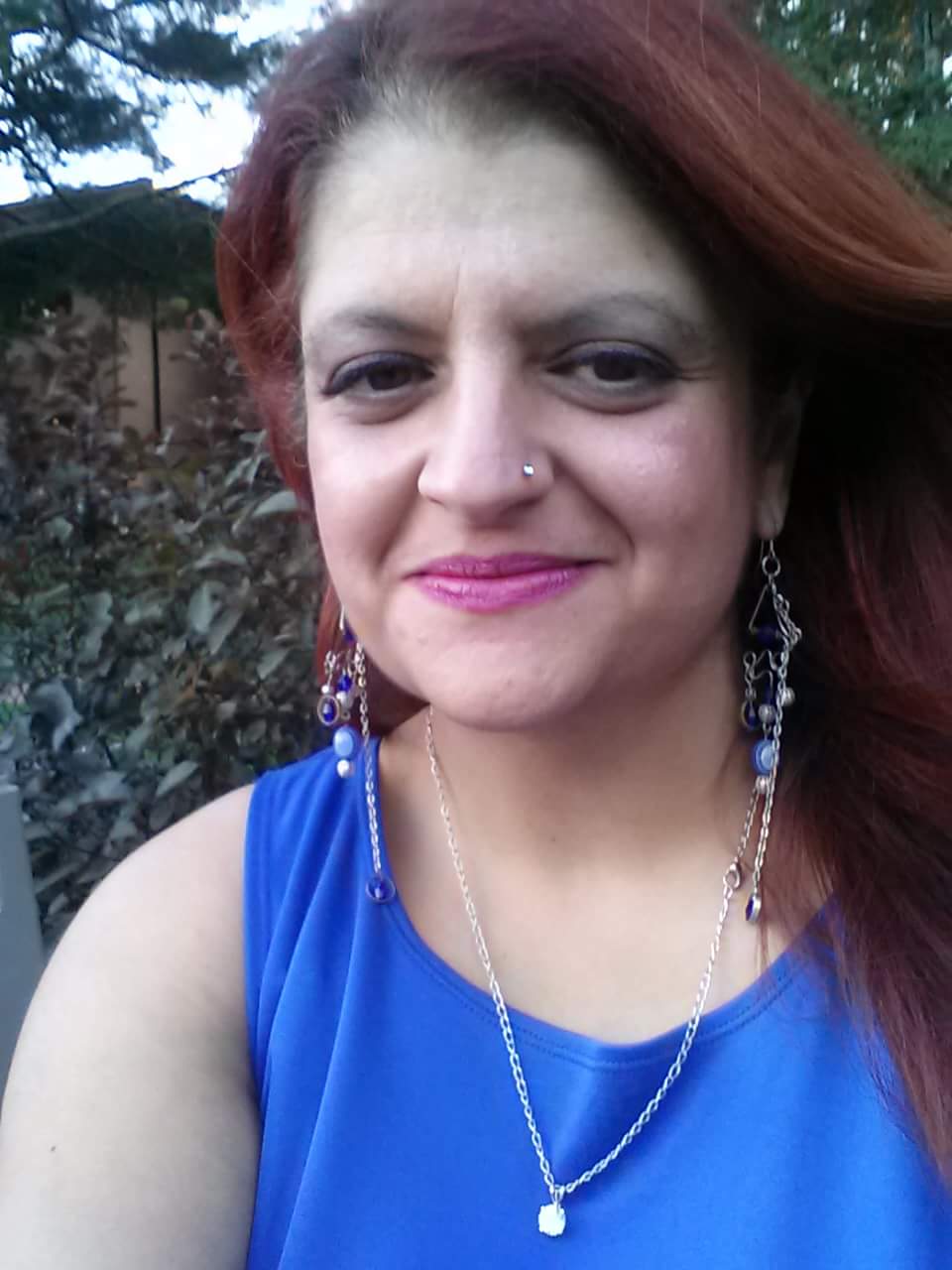 Working as an event planner meant long days juggling many priorities, which Lalita found difficult after her stroke.
"The stroke made it hard to multitask, so I was really coming down on myself. But my OT gave me all these tools to remember things, and workarounds for when I do forget a phrase or a word. I don't feel as intimidated going out into the world anymore."
Lalita has been back to working full-time for over a year, employed in her preferred industry as a sales manager for an events furniture rental company. And for the first time in over a decade, she has weekends off.
"I used to prioritize work so much and I missed out on so many experiences. The stroke actually woke me up and made me realize what's really important," Lalita says. "I am doing everything I can to not miss out on things anymore. I missed friends and family's birthdays, celebrations and new babies."
As a resident of the Mount Dennis neighbourhood, Lalita is very excited about West Park's campus development. She can even see the construction of the new hospital from her balcony.
"I think it's beautiful what's happening at West Park. It's amazing to see how far the place has come from the tuberculosis clinic it once was. I really love watching it grow."
Visit the Get Your Life Back Campaign page to learn how you can support our new hospital, and stay up to date on what's happening at West Park by visiting our Latest News page.