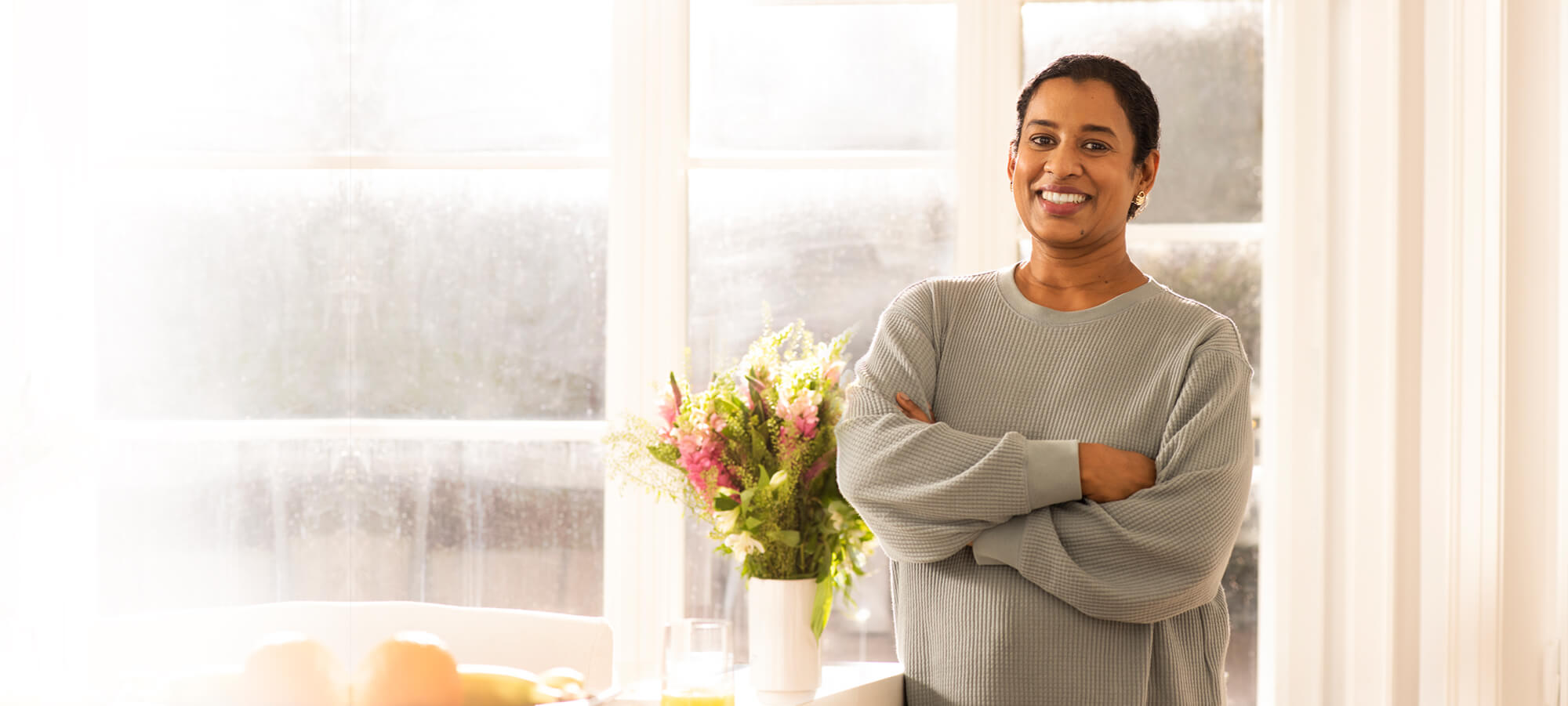 I Am Not Done
From crisis to determination to hope, our patients come to West Park at their most vulnerable. We empower them during every step of their recovery, helping each patient realize "I am not done." Meet three courageous individuals who overcame enormous health challenges to return to their lives, their families and what they love to do most.
Helping people get their lives back
We have been helping people rebuild their lives for more than 100 years. Working in partnership with our patients, we help them recover and return home following serious illness and injury. When you give to West Park, you are ensuring we can continue to offer exceptional care to the growing number of people who need it.
Building for the Future

We are transforming our campus to continue providing the very best care for a growing population. The $80 million Get Your Life Back Campaign will ensure our new hospital is a leading-edge facility.
Donor Spotlight

Our donors are not only generous people, they deeply understand the value and impact West Park has on our community, and what it takes to give people their life back. Take a moment to meet a few of them.
Stay in touch with West Park to get the latest on our news and events.
West Park Lottery

Win/Win with out 50/50! Your chance to win a cash prize while supporting West Park. The winning ticket will be drawn on December 22. Buy yours online today.

UNCORK UNTAP UNWIND

Thank you to all our participants and sponsors who joined us on October 22. Our 6th annual event was a great success in support of West Park.

Tournament of Stars

In what has become the don't-miss event of the year, this tournament lets you brush shoulders, (no foul) with celebrities and basketball superstars for a great cause.

Read Our Latest Newsletter

There's a lot to celebrate at West Park this fall! The Fall issue of "Giving Lives Back" highlights a significant development in the construction of our new hospital: the completion of the external structure.

Your Will Can Make a Lasting Difference

West Park Foundation has joined the Will Power national movement, a campaign educating Canadians on the true impact of leaving a charitable gift in your will.

The New West Park

We are creating a bold new vision for West Park: an integrated campus of care with a state-of-the-art hospital at its centre.
Get Your Life Back Campaign
PHASE 1 FUNDRAISING GOAL

We are well on our way to meeting our Phase 1 goal of $50 million, but we still need your help.

Follow this campaign tracker and check in regularly to see how we're doing.