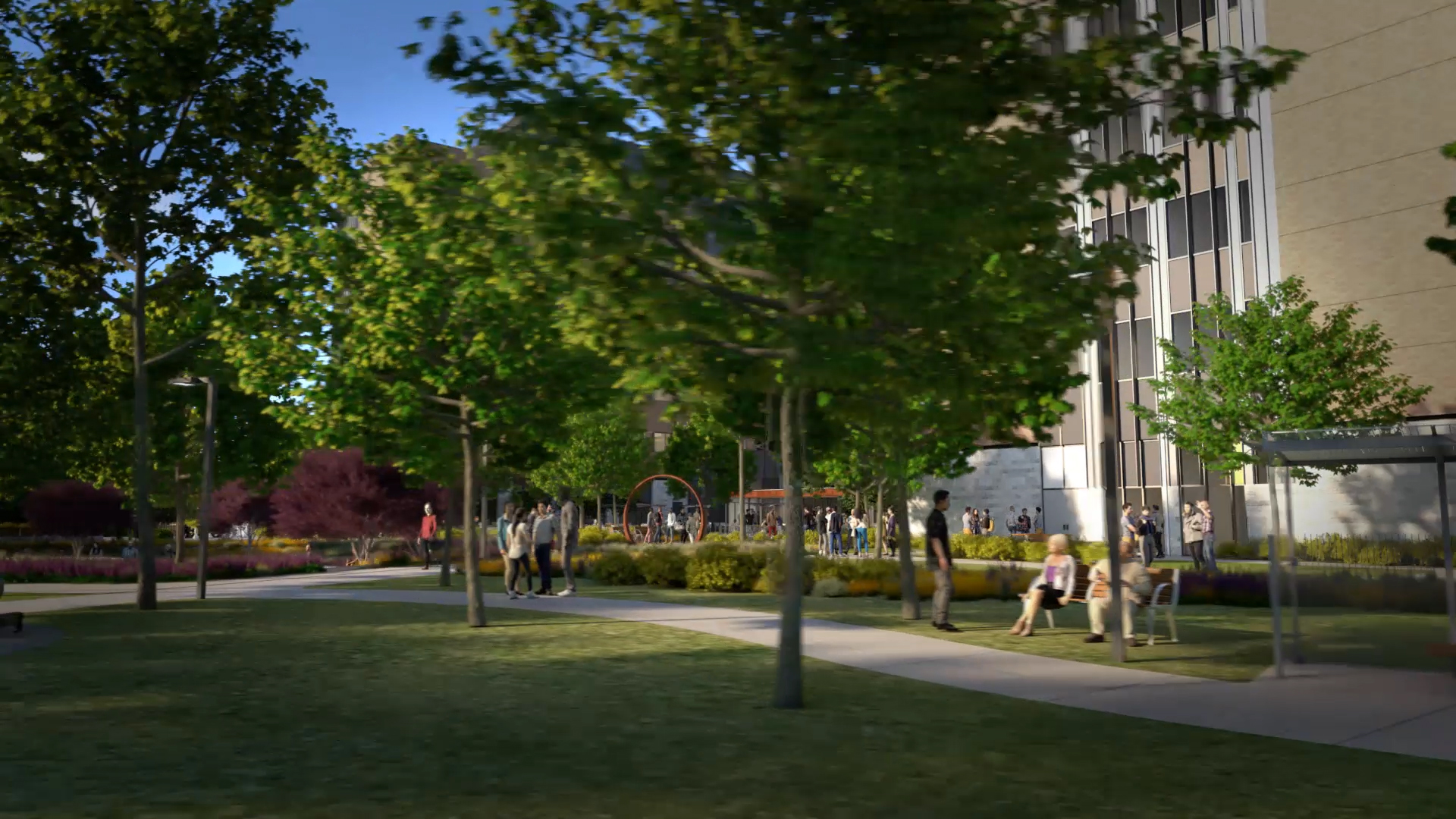 Spotlight: Valerie Mah
Long-Time Donor Leaves Lasting Legacy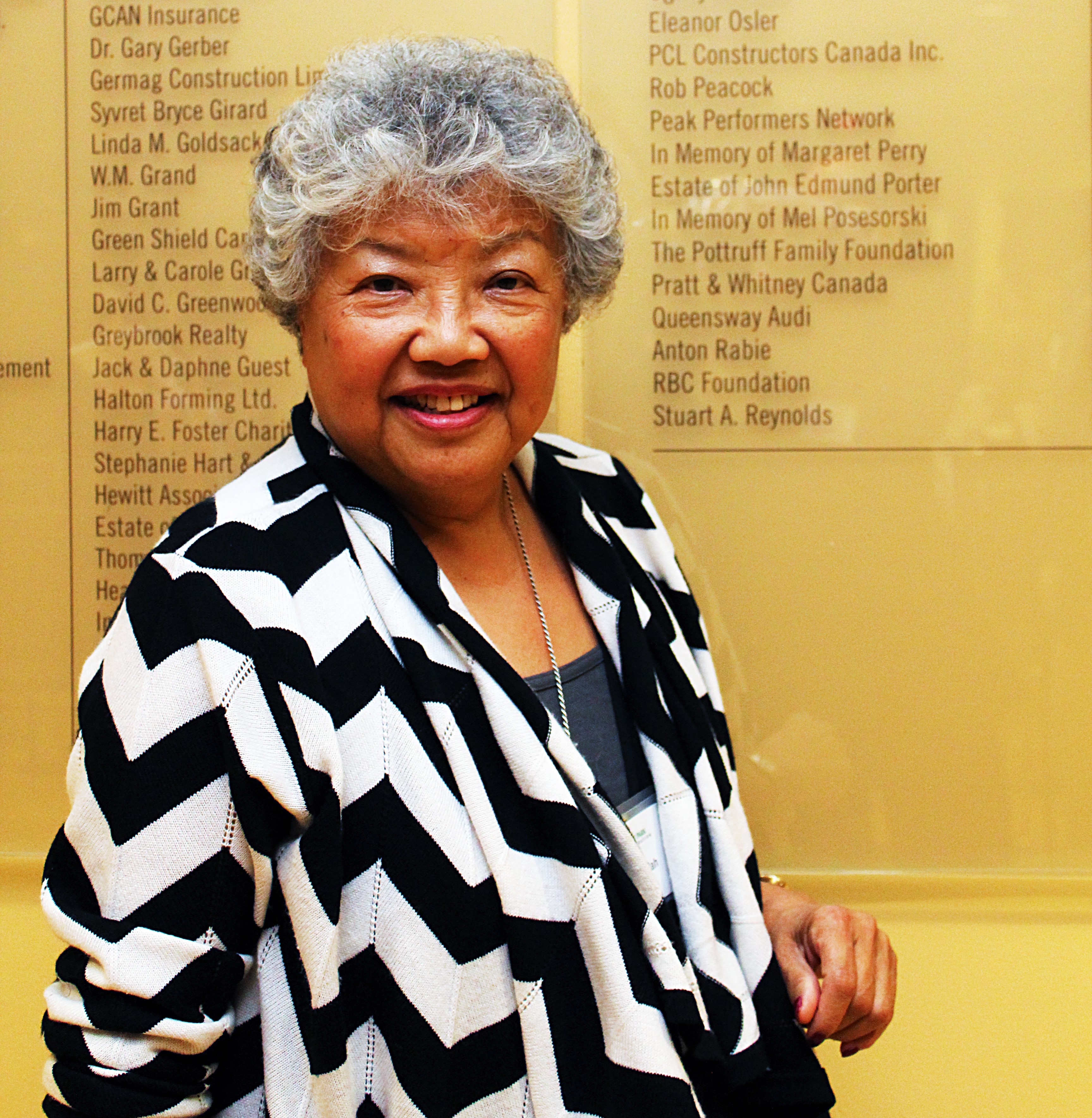 A long-time donor and volunteer at West Park has made one final gift to the hospital she held in such high regard.
Valerie Mah, who sadly passed away last year, made a generous bequest to West Park in her will, ensuring that her legacy of philanthropy and community spirit will live on.
Valerie's involvement with West Park dates back to the '90s when her late husband, Daniel, was a patient in West Park's respiratory unit. During his 10-year stay Daniel and Valerie befriended nurse Tecla Lin, who would later pass away from the SARS Virus while caring for SARS patients at West Park in 2003.
To honour her memory, Valerie was instrumental in organizing West Park's Tecla Lin Fundraising Banquet from 2004 until 2008, raising more than $100,000 to endow the Tecla Lin Bursary in support of nursing education – a bursary that continues to this day.
Valerie served on the West Park Foundation's board of directors from 2005 – 2014, and continued to attend events at West Park in the years to follow. "She always spoke so highly of West Park and always acknowledged the great care that Daniel received," says her sister, Gloria Spoden. (Note: placeholder quote, taken from letter)
Valerie would make deep impacts far beyond West Park, as an educator with the Toronto District School Board for 43 years and also as a community leader in Toronto's East Chinatown. Known affectionately as Principal Mah ("Mah hou cheung") – she organized countless community events and was integral to the building of the traditional Chinese archway on Gerrard & Broadview. She also helped found the Yee Hong Centre for Geriatric Care, a residential community that provides services and culturally-appropriate care for Asian seniors.
"Valerie's lasting legacy at West Park is a reflection of her lifelong commitment to community and the betterment of others," says Joanne Cole, Chief Executive Officer of West Park Foundation. "We are enormously grateful for her support over so many years."
If you would like to learn more about legacy giving, please visit https://westparkfoundation.ca/ways-to-give/make-a-planned-gift/
This article originally appeared in the Summer 2022 issue of the Giving Lives Back newsletter. Click here to read the rest of the newsletter.