West Park to Lead Ontario's Long-Term Ventilation Strategy
West Park to Lead Ontario's Long-Term Ventilation Strategy
"It's nice to be recognized and to be trusted with such important work. And it's exciting to think
that we can have a real impact provincially."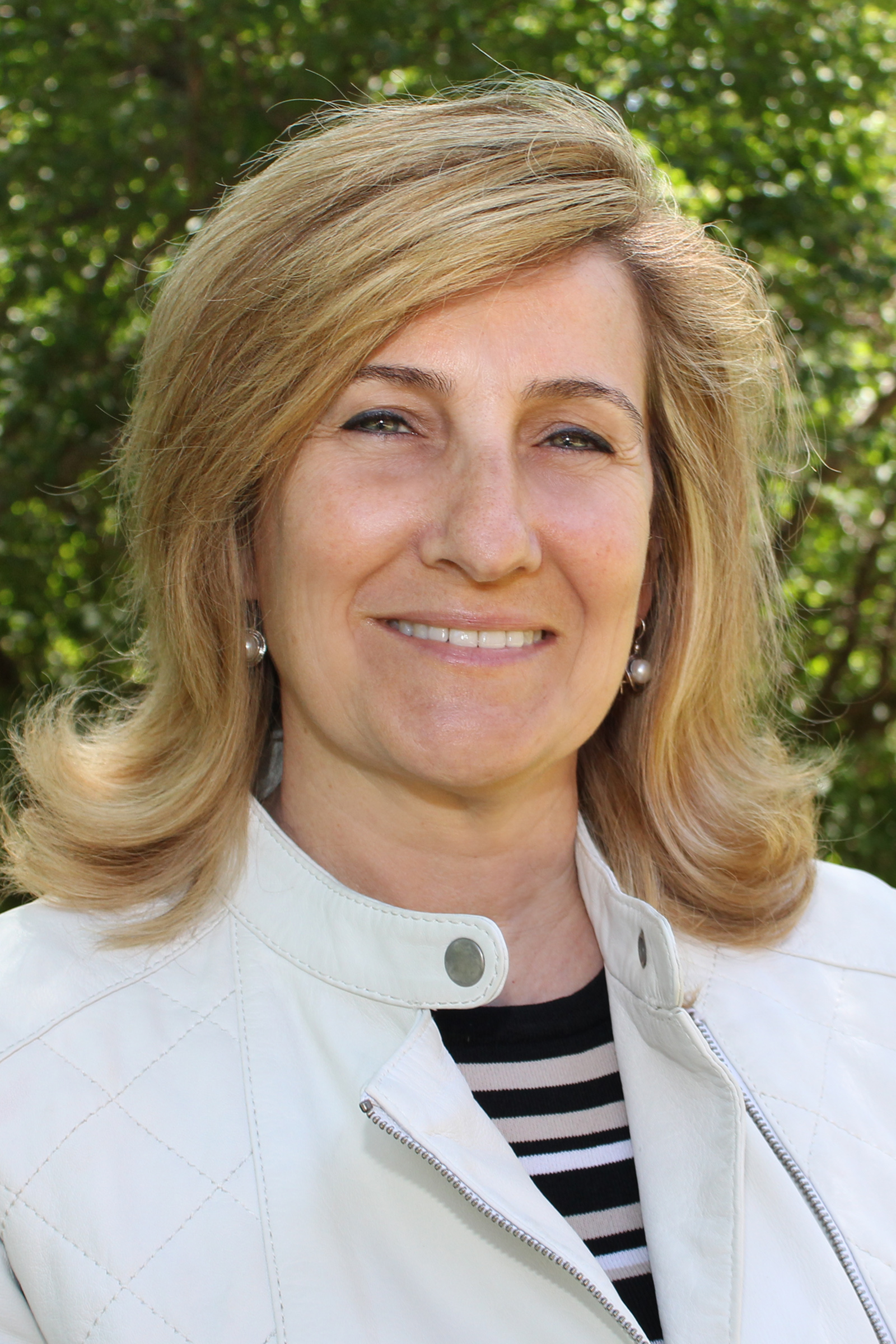 That's Jan Walker, VP Strategy, Innovation and CIO, talking about West Park's new role at the vanguard of a provincial effort to coordinate the care of people who require long-term mechanical ventilation (LTV). 
West Park was the first non-acute hospital in Ontario to care for a patient requiring mechanical help to breathe through a tracheotomy. It was Dr. Roger Goldstein, a long-time respirologist at West Park, who brought the first patient to West Park in the mid-80s, at a time when virtually all LTV patients lived out their lives in Intensive Care Units. "Dr. Goldstein brought one patient, and it worked, so he brought out another, and then another," says Walker. "The next thing you know, West Park had a 10-bed unit!"
Major innovations have continued over the years. West Park developed programs to help prepare LTV patients to move to community settings, and to provide a health "tune-up" for those living in the community. The hospital was named the Provincial Centre of Excellence for Long-Term Ventilation, a largely educational role, in 2007. West Park's Raj Kohli, now Clinical Manager of the Provincial LTV Strategy, helped lead the development of a system to identify ventilated patients early in their ICU stays and work with clinicians and families to develop discharge plans. Another innovation was the development of the multi-disciplinary community ventilation team to monitor LTV patients living at home and help avoid unnecessary ER visits.
Walker points out that caring for LTV patients in non-acute settings opens up much-needed beds in Intensive Care Units (ICU). That was especially important during SARS in 2003, and more recently in the COVID-19 pandemic. For LTV patients, being able to move to West Park, or even better, to home, offers a better quality of life. "An ICU is not a pleasant place to live," she says.
Today, West Park has almost 70 LTV beds, including 23 beds added in response to the pandemic.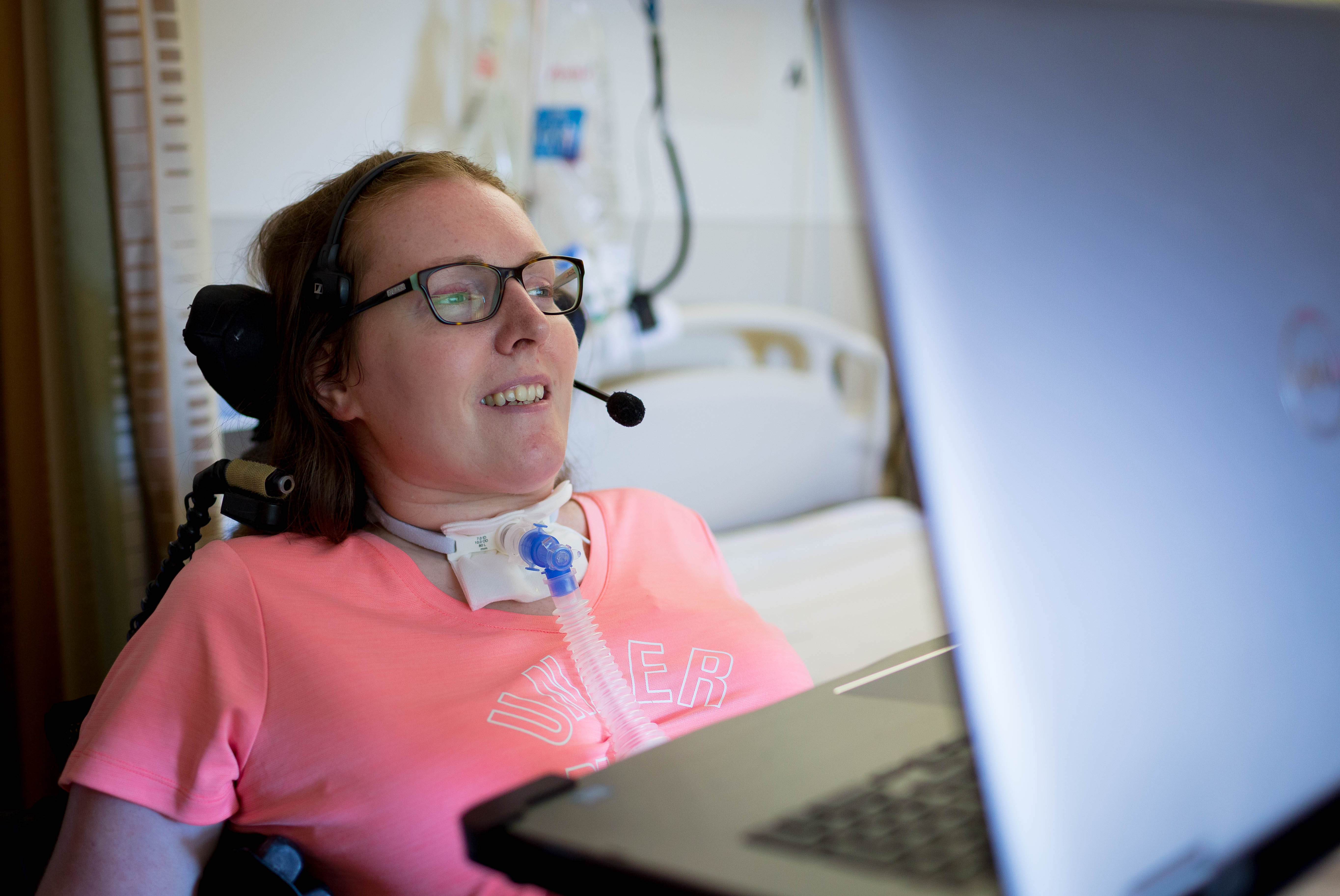 The new Provincial Long-Term Ventilation Strategy is led by West Park, working closely with experts at Michael Garron Hospital and teams in London and Ottawa. "It's a very collaborative approach," says Kohli. "Ultimately we want to ensure that no matter where LTV patients live in the province, they have access to the same services and resources." Plans include a centralized portal with education and training resources for patients, caregivers, and healthcare providers.
Walker says West Park's leadership role is good news for its supporters. "It is a good example of the impactful role we play in the healthcare system."

This article first appeared in the Summer 2022 issue of the Giving Lives Back newsletter. You can read the issue here.