Smart Will & Estate Planning
Smart Will & Estate Planning
Join us on February 15 at 4:00 pm for a special virtual presentation on how to maximize your legacy through Smart Will and Estate Planning.
Led by Emily Hubling, Partner, and Tamar Silverbrook, Associate with FASKEN, this interactive presentation will cover a range of topics to help you manage your estate and minimize your taxes, including: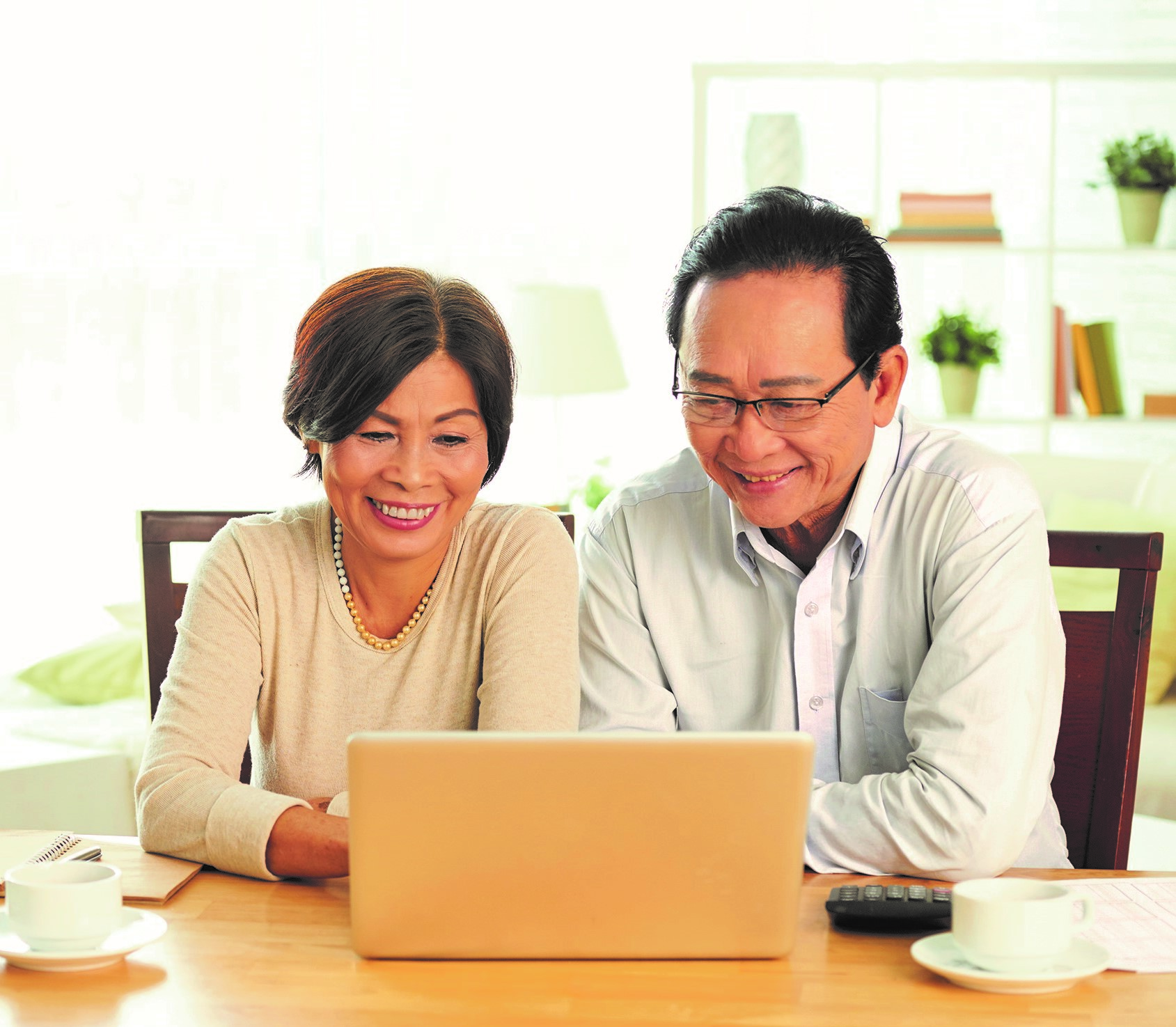 What to bring when you meet with your lawyer
Important considerations in choosing an executor
How to make sure your Will takes care of your loved ones
Charitable giving on death – tax benefits, beneficiary designations, gift instruments
Best practices after your Will is signed
A Q & A session will follow the presentation.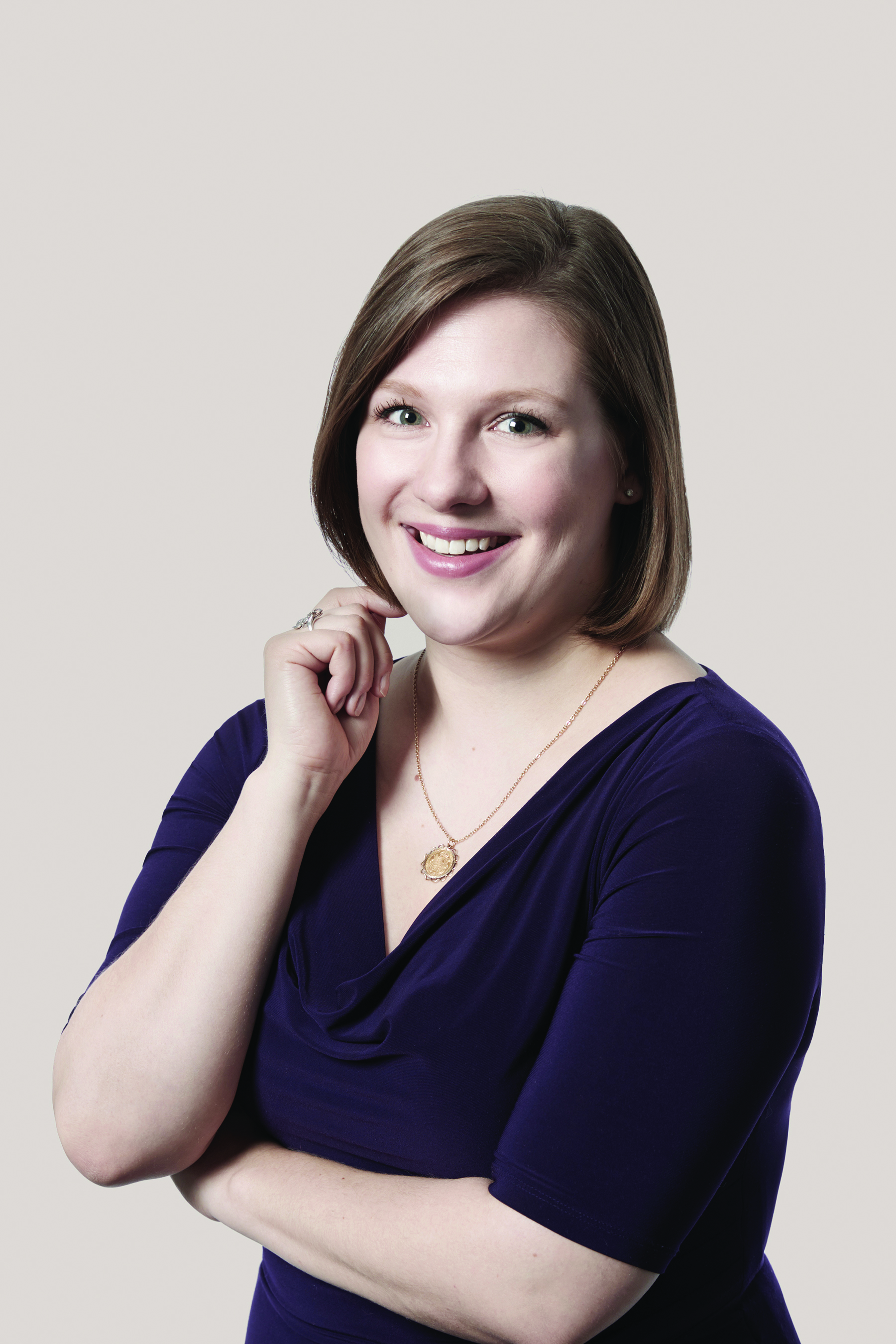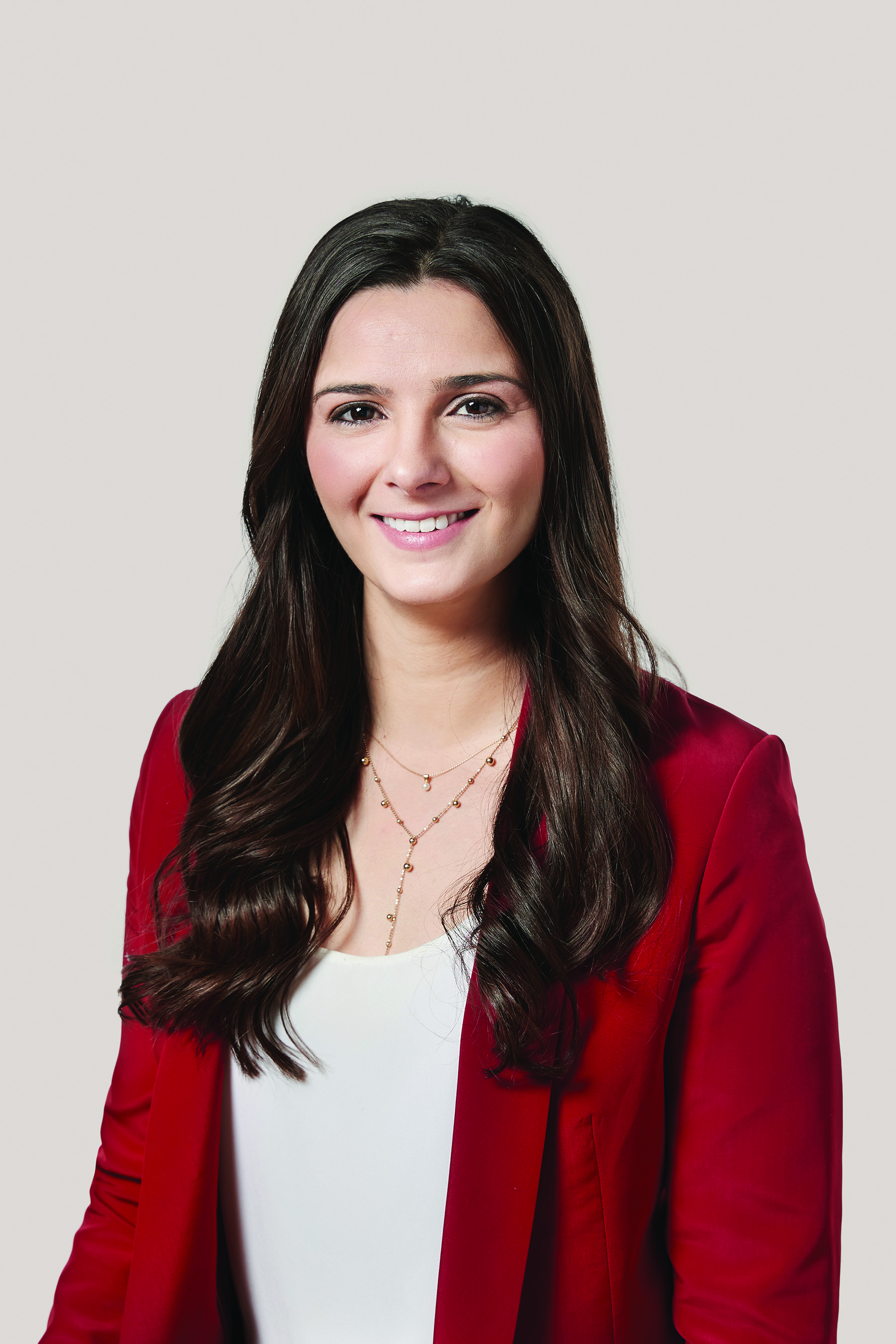 Emily Hubling and Tamar Silverbrook are members of FASKEN's Private Client Services practice group. They assist clients in fulfilling their unique estate planning and wealth management objectives through the use of Wills, Powers of Attorney, Trusts, and Domestic Contracts. As part of their practice, Emily and Tamar work closely with clients' advisors to provide a holistic approach to planning.
Zoom log-in details will be sent to all attendees.
Please RSVP by February 13
Foundation.rsvp@westpark.org or 416.243.3663