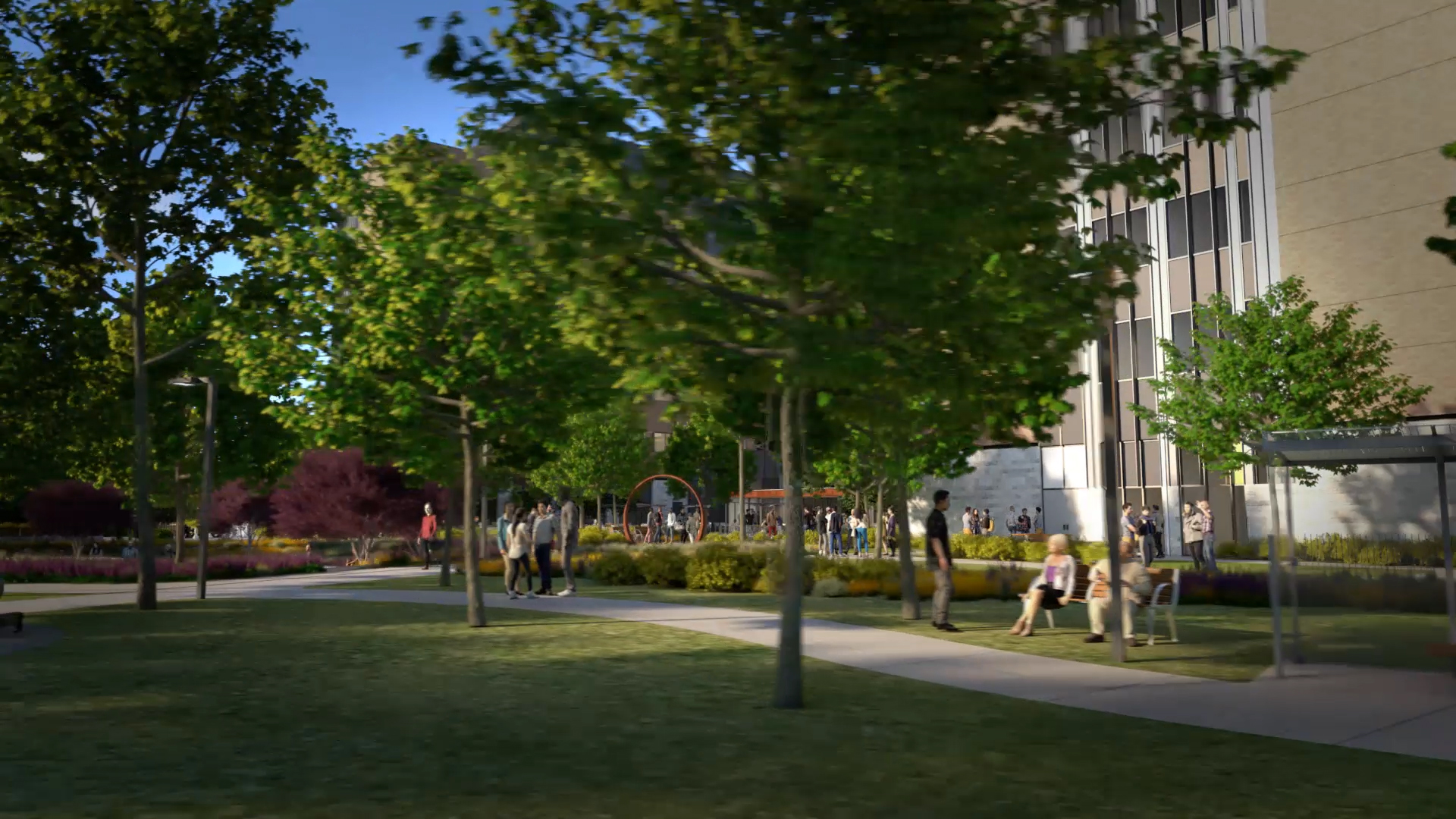 Honouring a Legacy
Canada Life Names Pulmonary Function Testing Suite
In the 1800s, consumption, as tuberculosis was then called, killed millions around the world. Among its victims were composer Frederic Chopin and poet John Keats. In Canada, tuberculosis was estimated to kill 200 people per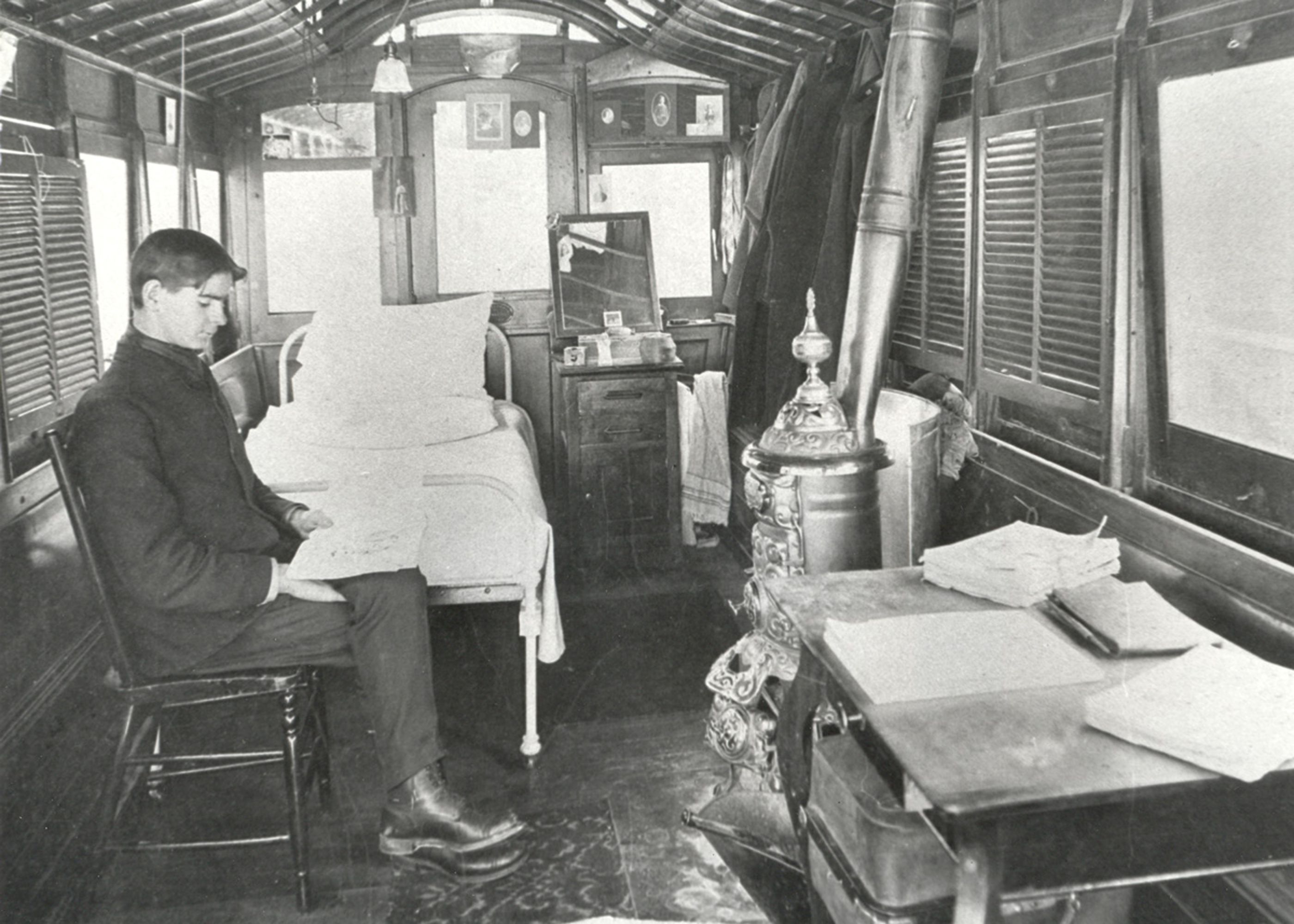 100,000 population each year. By the end of the century, the bacterium responsible for tuberculosis had been isolated, but there were still no treatments for the lung disease it caused. There was evidence, however, that fresh air, rest, and a healthy diet could help.
Toronto businessman William Gage took up the fight in 1895. He gathered a group of local business and professional leaders and founded the National Sanitarium Association (NSA) in 1896 to create facilities to care for people with tuberculosis. In 1904, the NSA founded the Toronto Free Hospital for the Consumptive Poor on a 40-acre site overlooking the Humber River. Decades later, that institution became West Park Healthcare Centre.
The advent of effective antibiotics in the 1940s reduced the toll of tuberculosis, but the legacy of the NSA lives on at West Park through an ongoing focus on lung disease. In addition to providing care for patients with complex tuberculosis, the hospital offers in- and out-patient respiratory rehabilitation, supports for people who require mechanical ventilation, and much more.
Canada Life and Great-West Lifeco executives were instrumental in the creation and ongoing governance of the National Sanitarium Association. Now a generous gift from Canada Life (formerly Great-West Life, London Life and Canada Life) will help create the Canada Life Pulmonary Function Testing Suite in the new West Park. "Canada Life strives to be a socially responsible company that makes a positive impact in everything that we do," says Debbie Down, Director Community Relations, Canada Life. "That's why we're honoured to support West Park – because they positively contribute to the overall well-being of our communities."
Pulmonary testing is critical in the effective treatment of lung diseases such as COPD. "The more doctors know about a patient's lung function, the better they can determine the best treatment," says Cheryl Jessop, Pulmonary Function and Sleep Technologist at West Park. "Ultimately our goal is to improve the overall health and well-being of our patients." The testing suite will assess factors such as lung volume, airflow, muscle strength, and gas exchange. In addition to serving West Park and community patients, it will be used for a variety of research activities.
"Canada Life's contribution honors our shared past while supporting the future of this important institution," says Down. "We hope the testing suite will help more West Park patients breathe easier.
This profile originally appeared in the 2022 Report to Donors. Click here to read the full report.